1.003 Theory
The Naturocene
Our urban lives have become almost completely detached from the natural systems that support human existence on this planet. Green to grey, blue to grey, rivers to concrete, abundant acres of asphalt; we have spent the past few centuries removing ourselves from the natural world. There is a tension between humans and nature but it is not creative, it is factual, a kind of malignant complacency with an exponential potency.
We need to rethink everything.
We need to go beyond the idea of nature as idyllic rivers and remote mountains.
Nature is already here, we just need to open our eyes to it.
We cannot go back to nature (we can't re-wild our urban landscape) but what we can do is use urban wilderness as a vehicle to reignite a deep connection with the natural systems required to keep us alive.
If we want inclusive places, we need to radically rethink who creates them, and who they are for. This means, young people, 22% of London's population and most frequent users of public spaces, need to have a role and say in shaping them.
We must foreground nature's right and people's right to the city and see these rights as an opportunity to remake our urban places to meet the needs of all inhabitants. The answer lies in binding local communities into ecological recovery processes through design. Stakeholders should be humans and rabbits, grasslands and birds, but also children and thickets, forests and algae.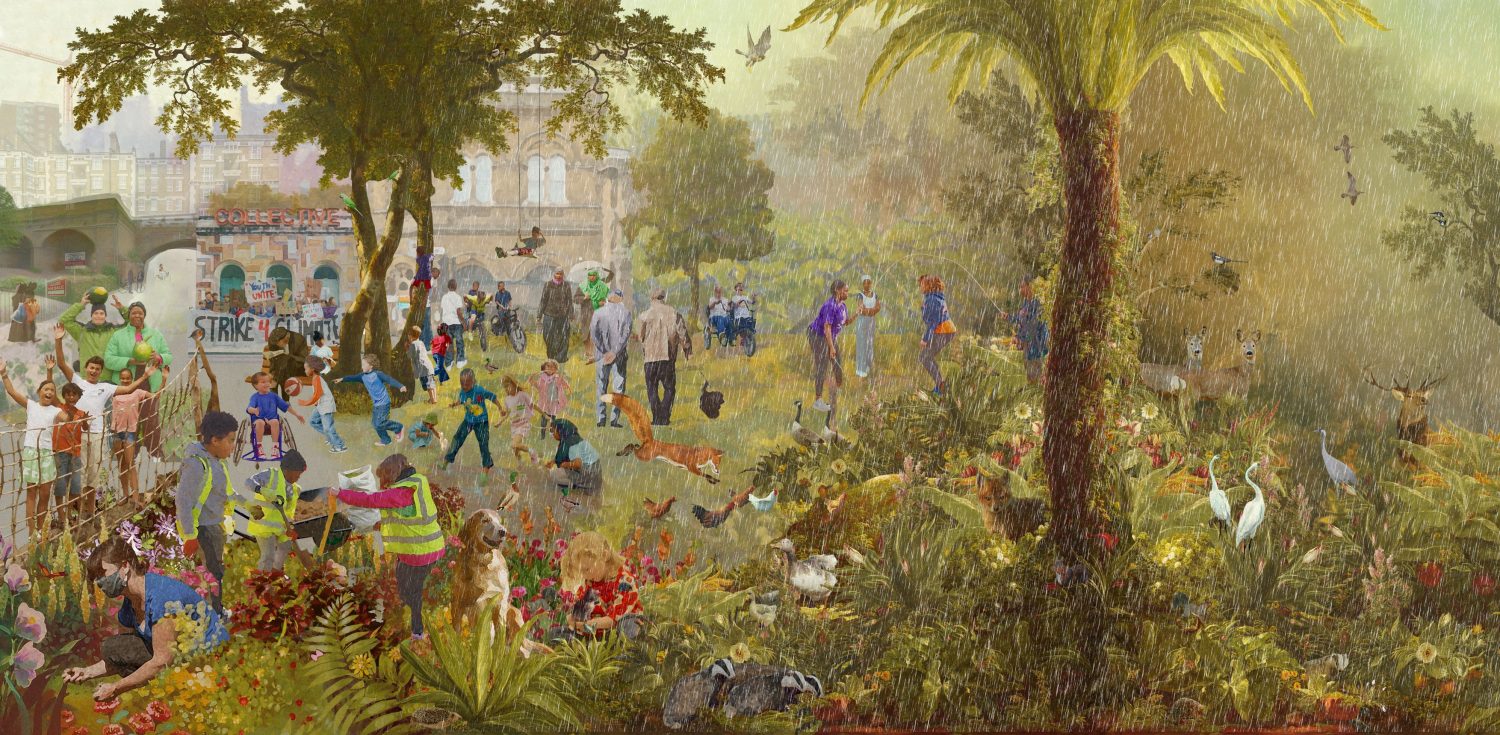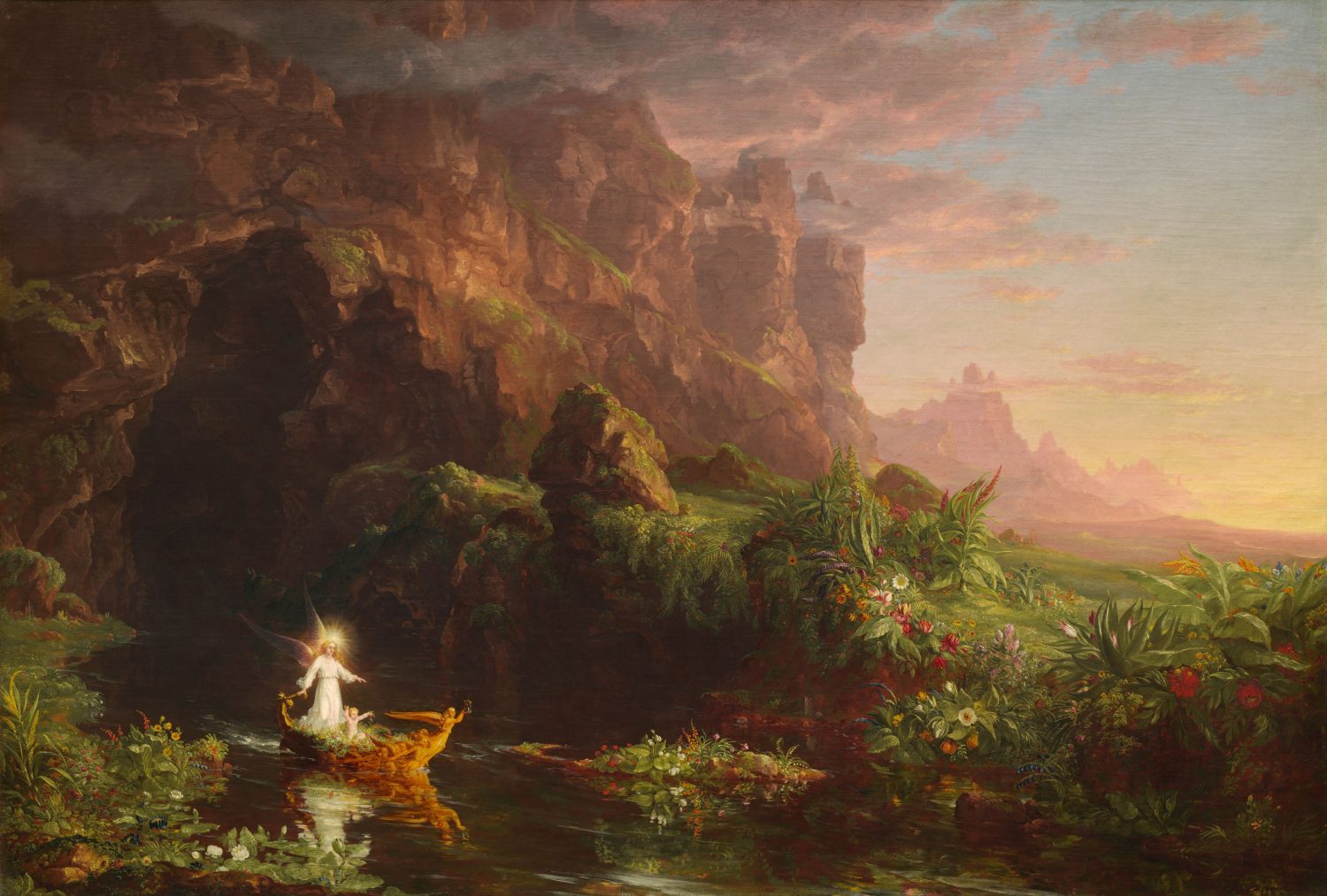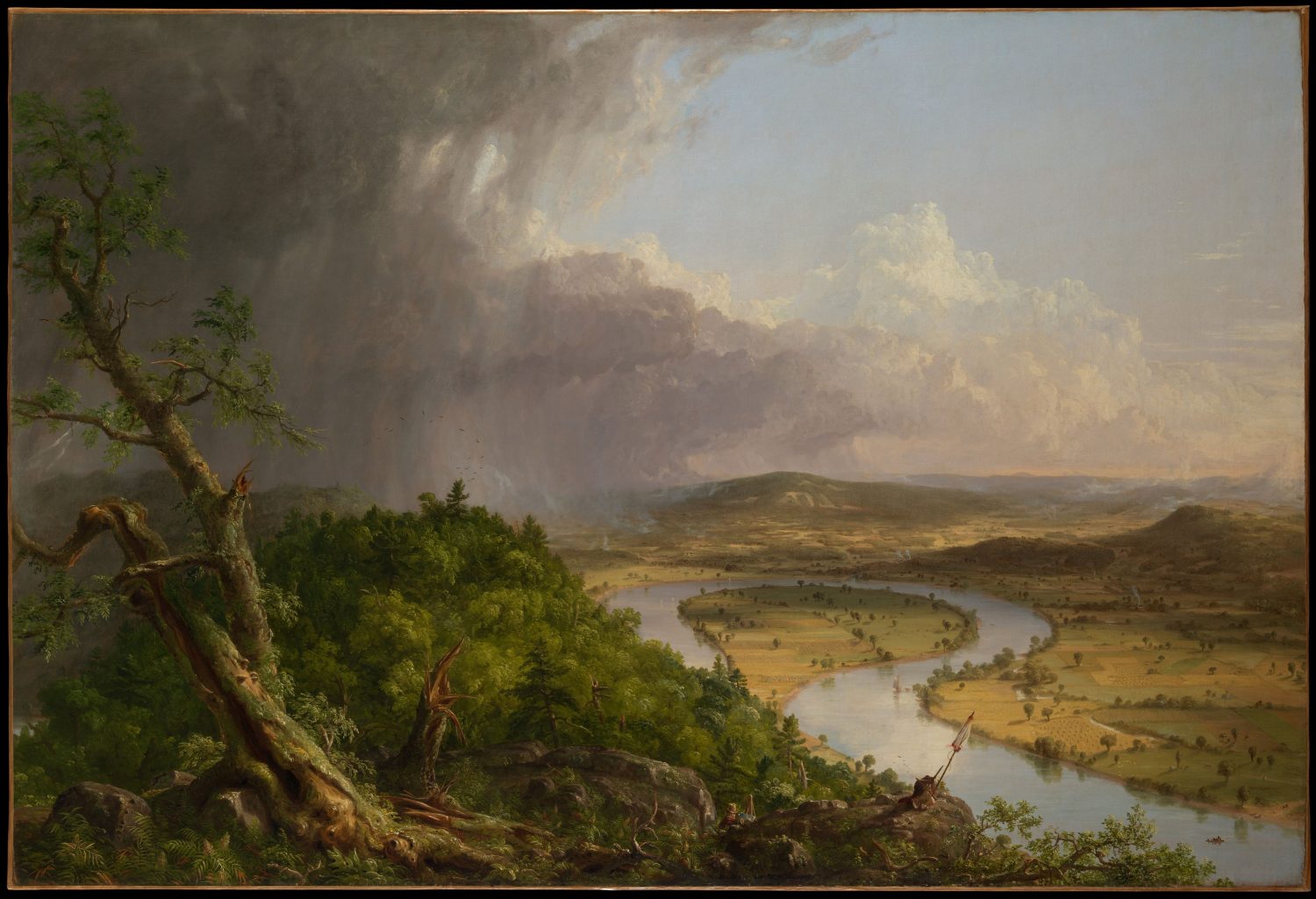 We envision a future of overlapping constituents, where sustainability and urbanisation mutually support each other. Cities, people and ecosystems are not incompatible, we can define a new barometer to measure the environmental, social and economic success of our cities over the longer term.
The right to nature implies a call for transformation, where nature is not treated as property but has the right to persist and exist; we, humans, have the responsibility to implement these rights. The right to community is embedded into the question of what kind of cities we want and what kind of relations we cherish. These are not individual rights, but rather they are collective rights.
These collective rights are a window to a new ecological thinking that will enliven our urban landscapes, an urban renewal that can empower and encourage community interaction and cultural diversity.