Grønlikaia is a new waterfront Masterplan between the green slopes of Ekebergskråningen and Oslofjorden in Oslo, Norway.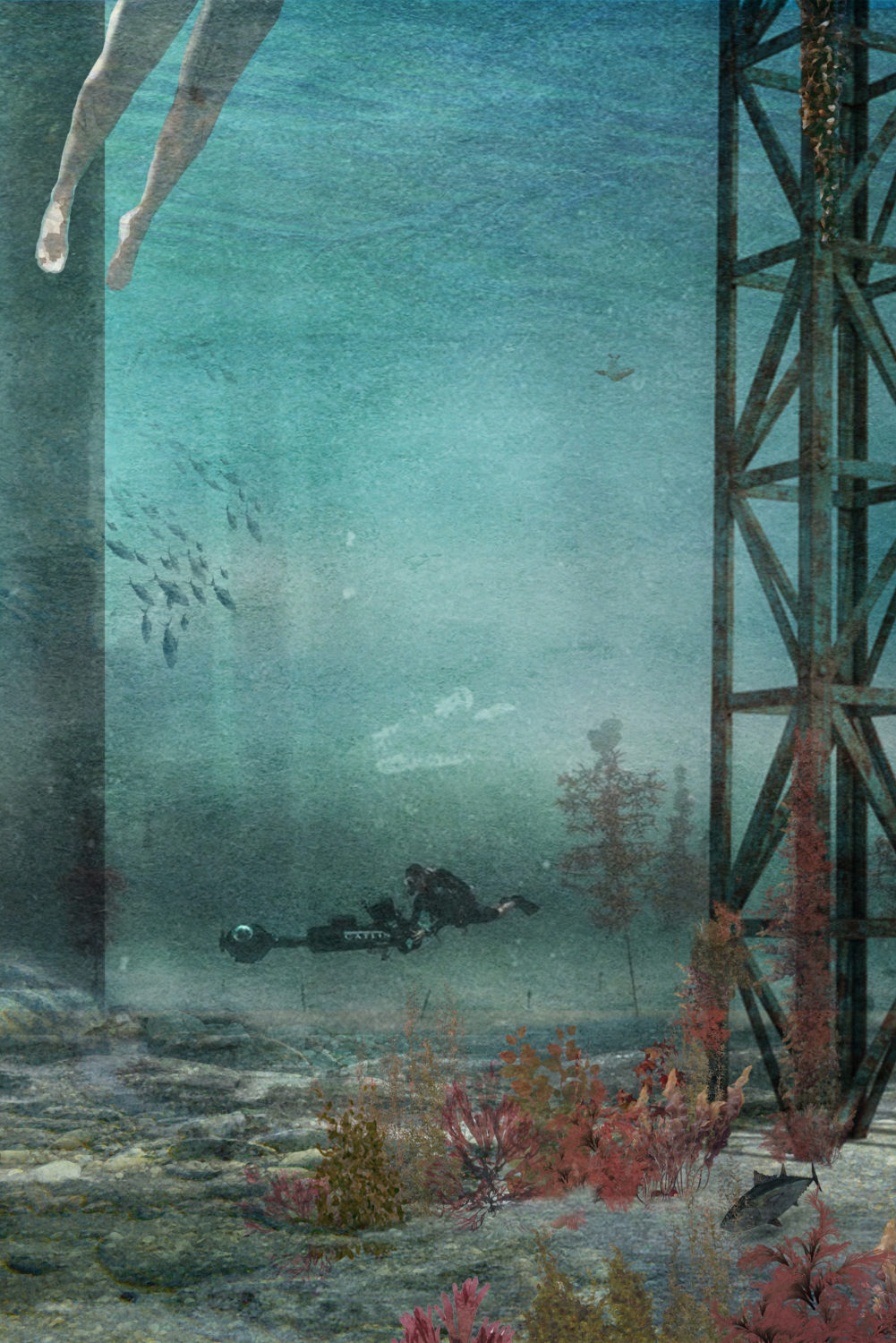 As the last phase of development proposed on the Fjord, the masterplan involves industrial dock rehabilitation for new homes, social infrastructure and associated public realm. Periscope, as part of the LondonOn team, was shortlisted in the Parallel Commission stage competition for Hav Eiendom AS.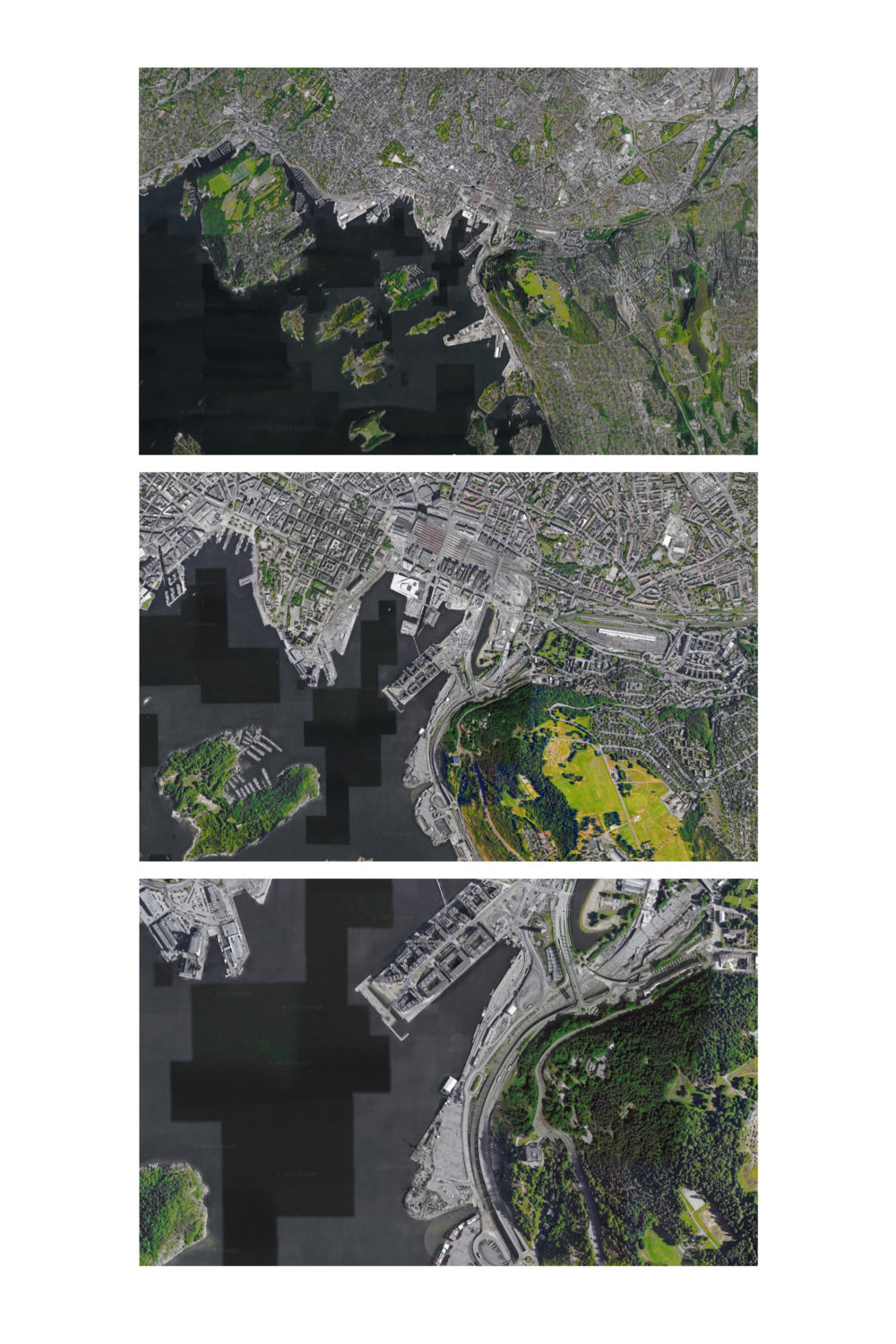 Oslofjorden suffers from heavy pollution, sparse marine life, a hardened shore and an altered, desert-like seafloor. Despite the ongoing transformation of the port and docks since the 1980s, including clean-up initiatives, there is a distinct knowledge gap and lack of awareness about the state and needs of the Oslofjord.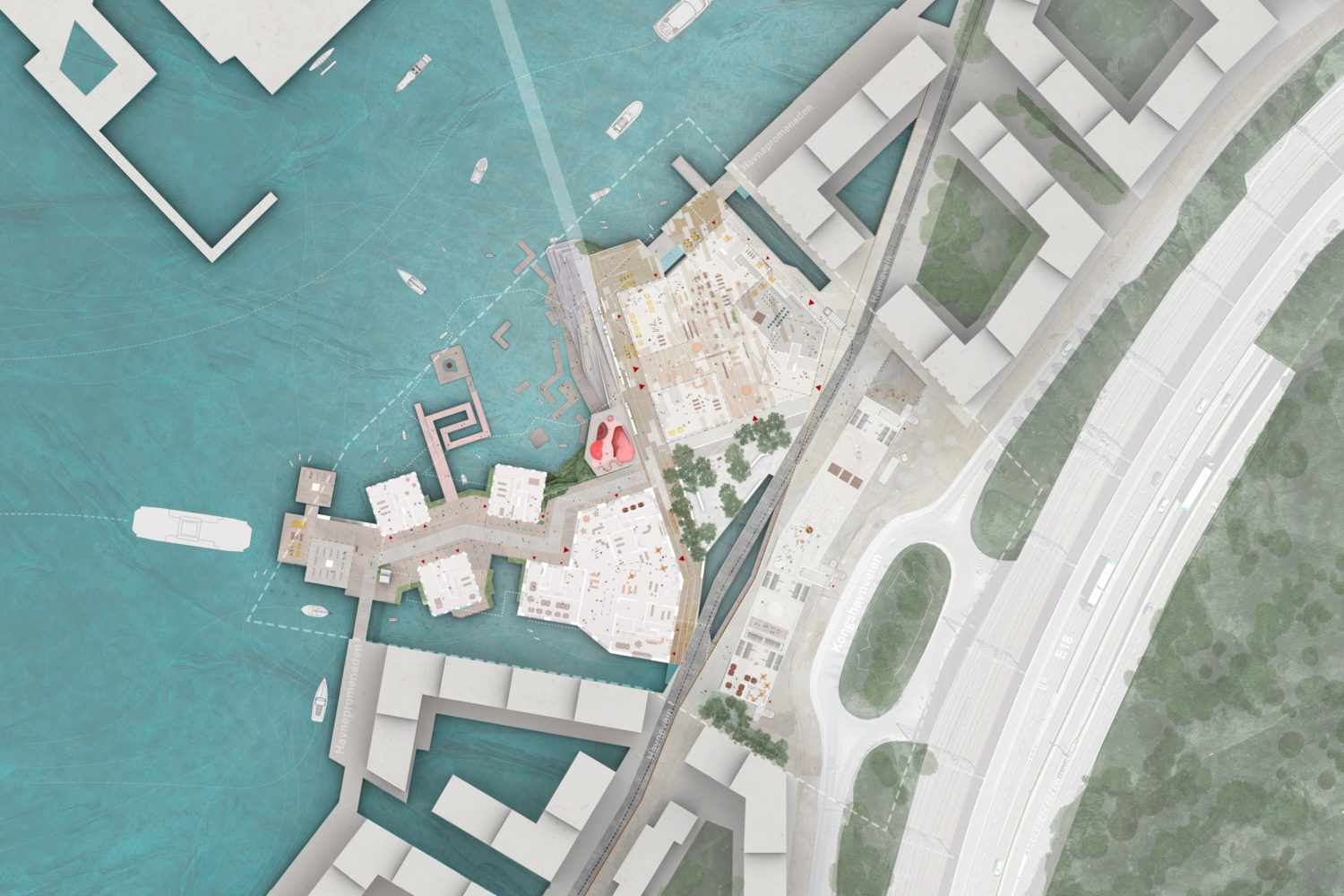 Periscope's focus was to create a meaningful regenerative ecological approach through the design of the public realm, providing a test lab for marine rewilding, improving access to the water and creating opportunities for education and local partnerships. Our approach, envisaged as a series of filtering pools and walkways, was based on creating a landscape in the water rather than expanding the existing land mass.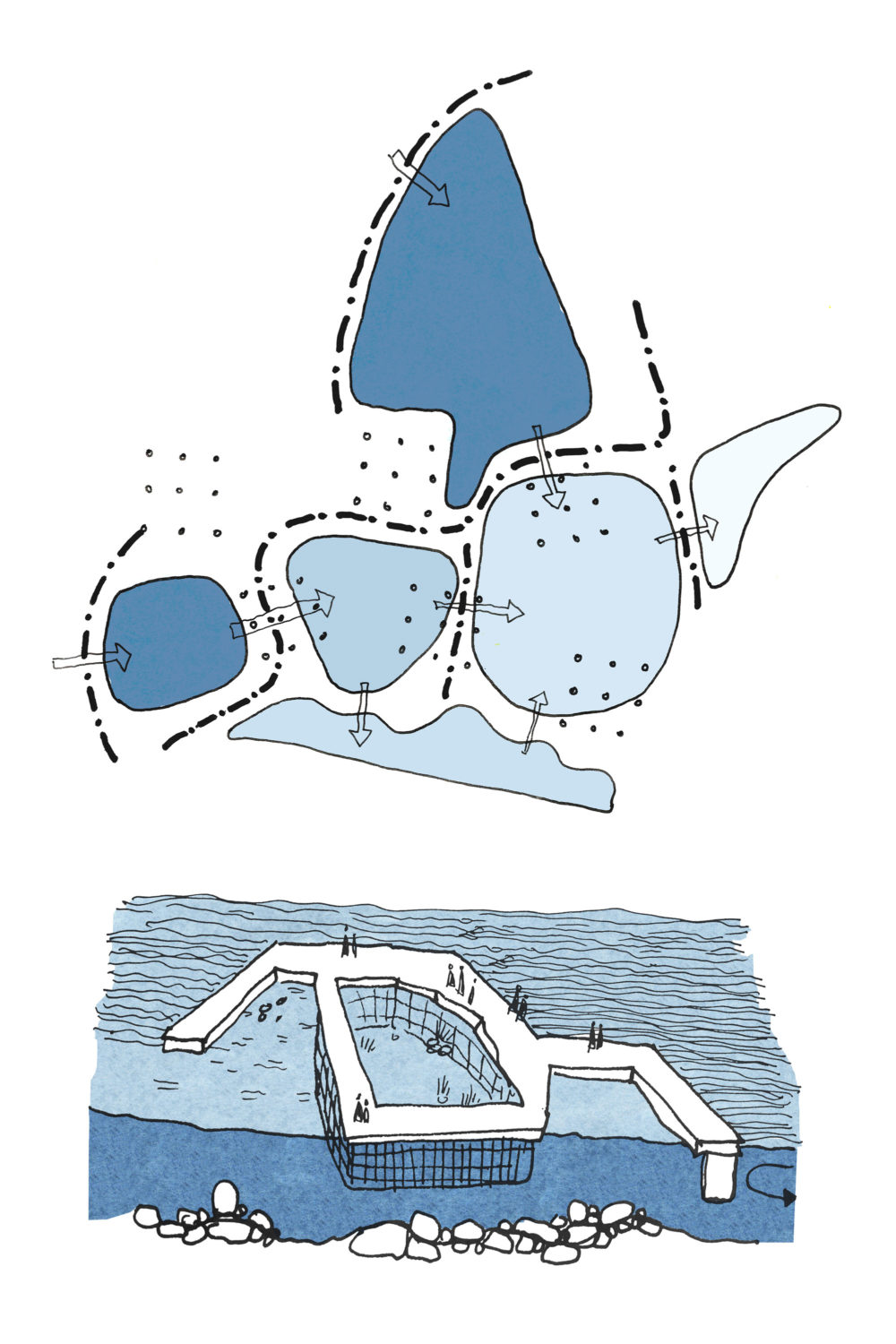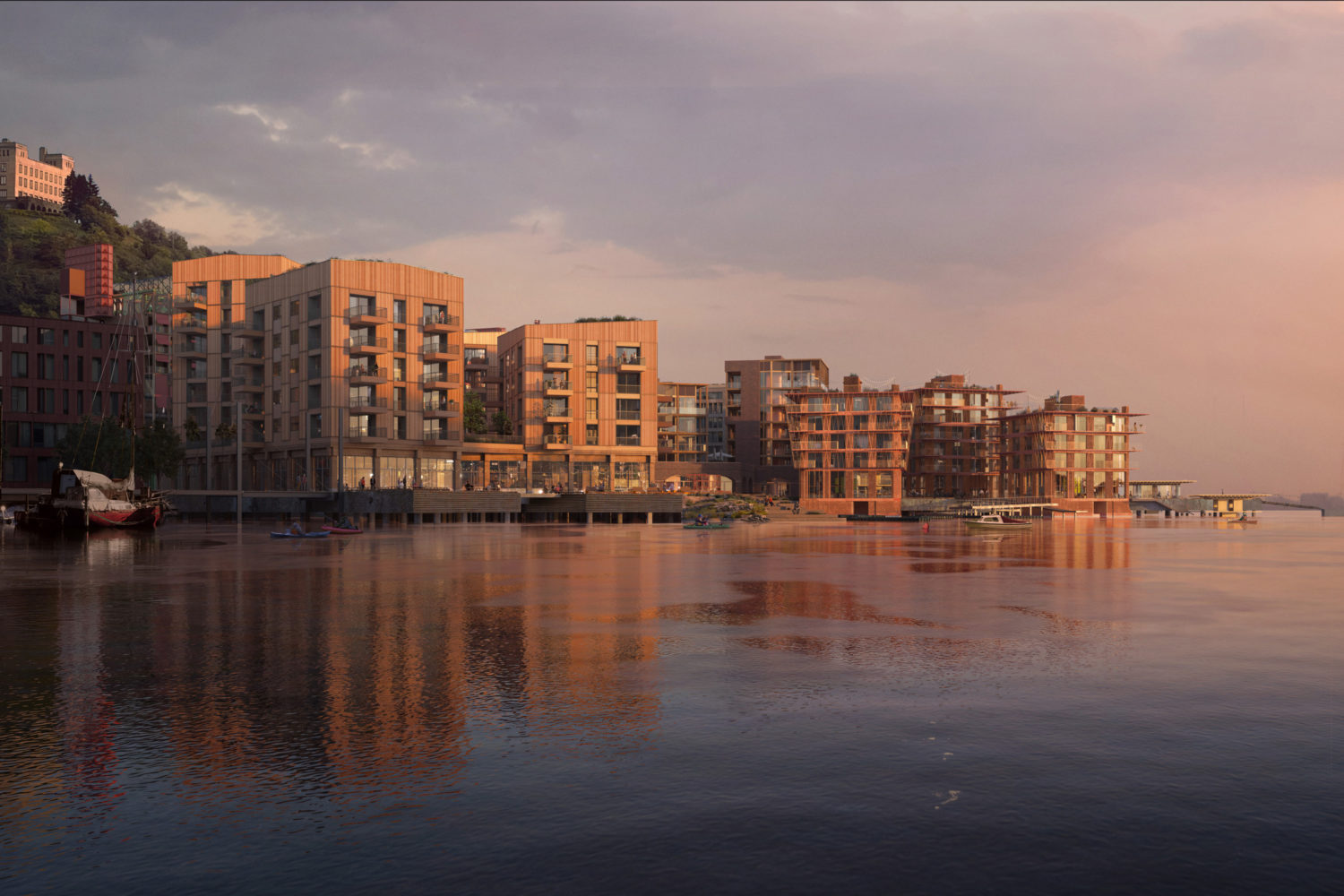 The civic square and cycle route pull away, revealing the history and heritage of the port edge and beyond, a waterfront promenade steps and ramps to the sea where reconfigurable pontoons allow you to play and float. Below, in the murky depths, labs support blue mussel habitats, a keystone species in the new fjord ecosystem and blue forests, where a once-barren desert will be a world of kelp, rockweed, seagrasses and life.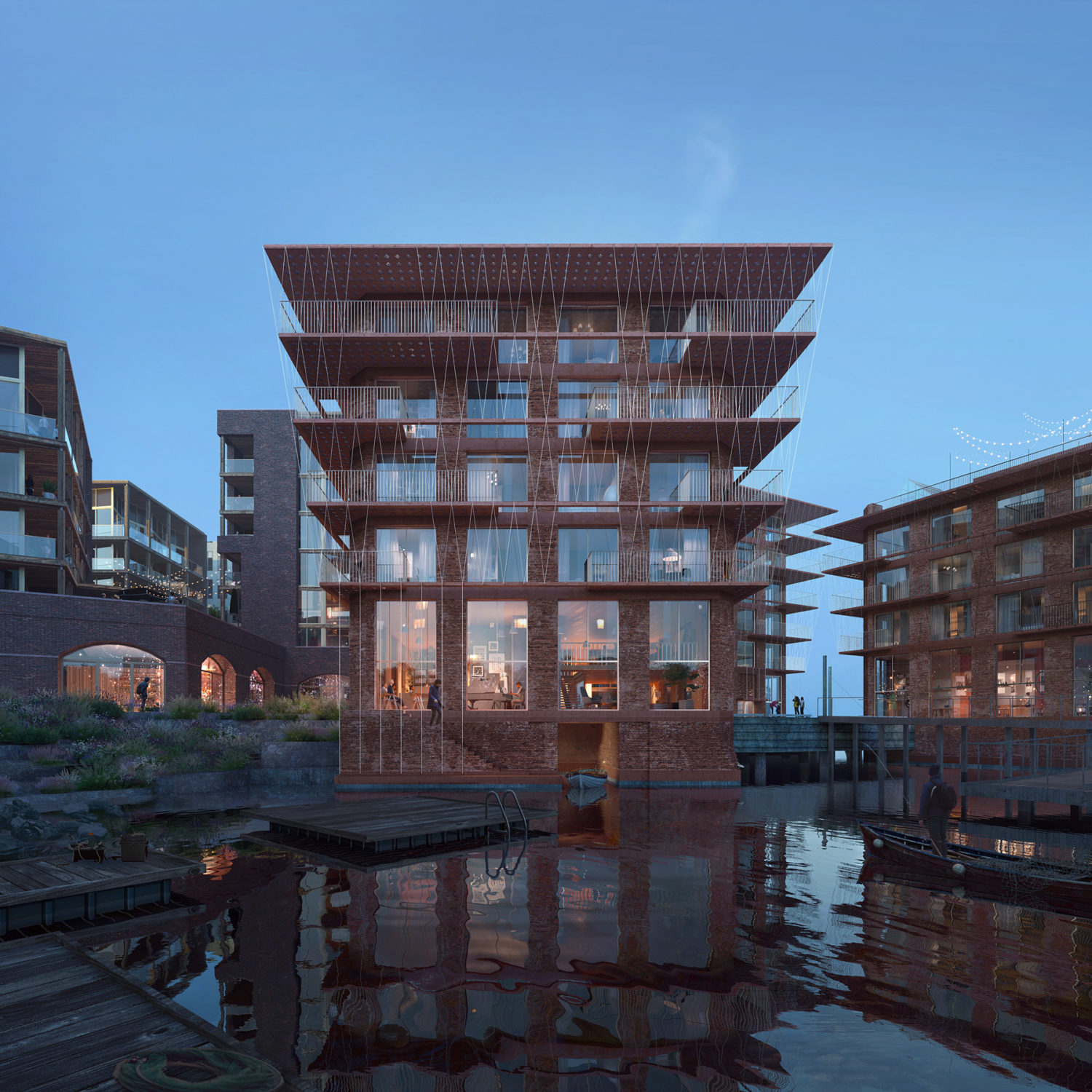 | | |
| --- | --- |
| Client | Hav Eiendom AS |
| Year | 2022 |
| Project Value | £100 Million |
| Sector | Masterplan / Culture |
| Service | Landscape Architecture |
| Collaborators | Haptic Architects / Gort Scott / Mae / Morris and Company / Elliot Wood / Useful Projects / Neighbourhood / Tin Phan |
| | |