A unique site on the cusp of inner London and the LeeValley Regional Park, in a landscape rich in wildlife as well as industry, Meridian Water will be a distinctive place designed to balance economic, environmental and social sustainability. Over the next 25 years, Enfield Council and its partners will deliver 10,000 new homes, 6,000 jobs, together with over 20 hectares of public realm and landscape.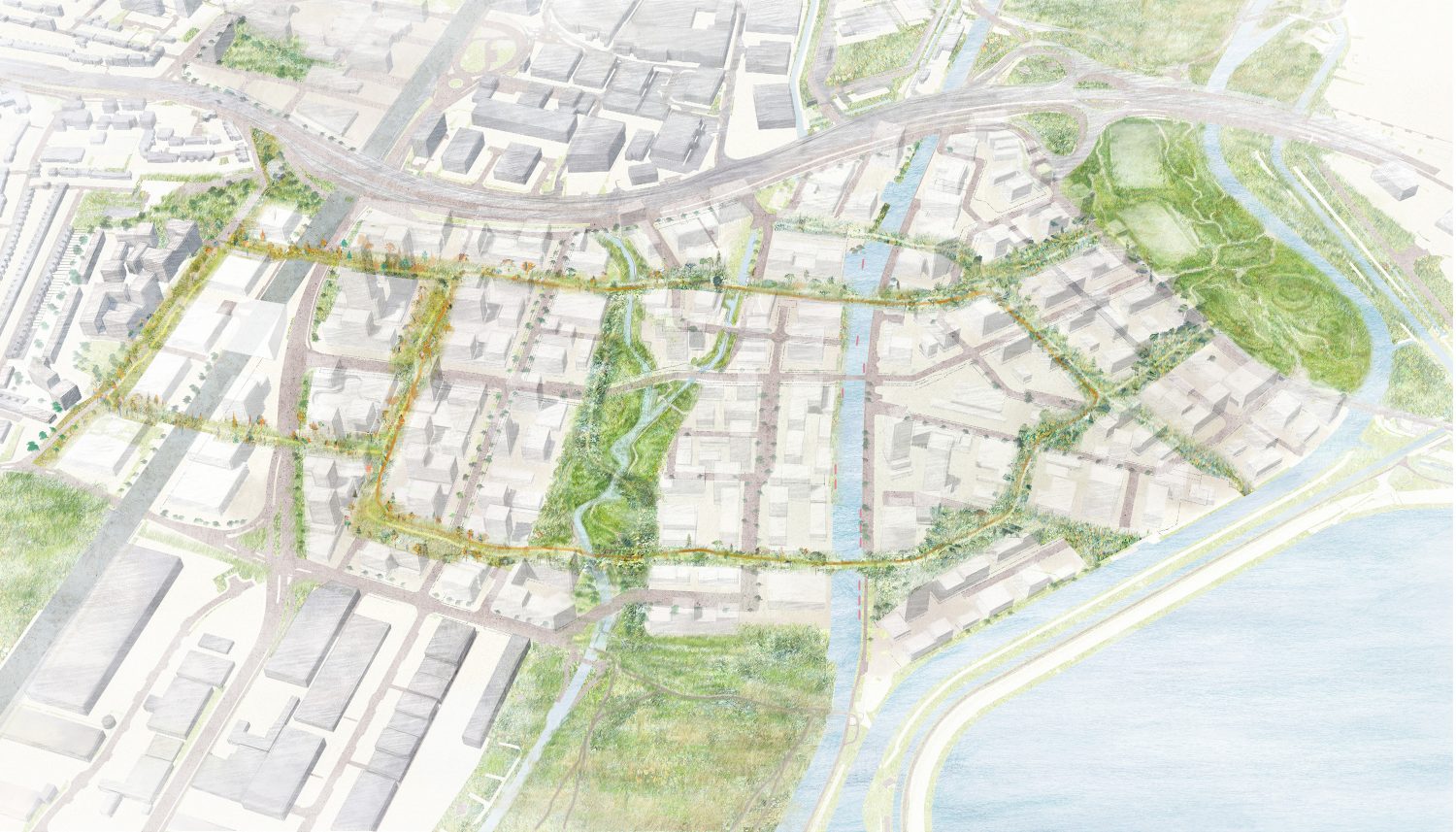 Enfield Council has taken the bold decision to reject the usual generic house-building masterplan for this brownfield site in favour of something far richer and more particular to the site's unusual setting and qualities. Bounded by the beautiful Lee Valley Regional Park, the site is strategically located along the London-Stansted-Cambridge growth corridor.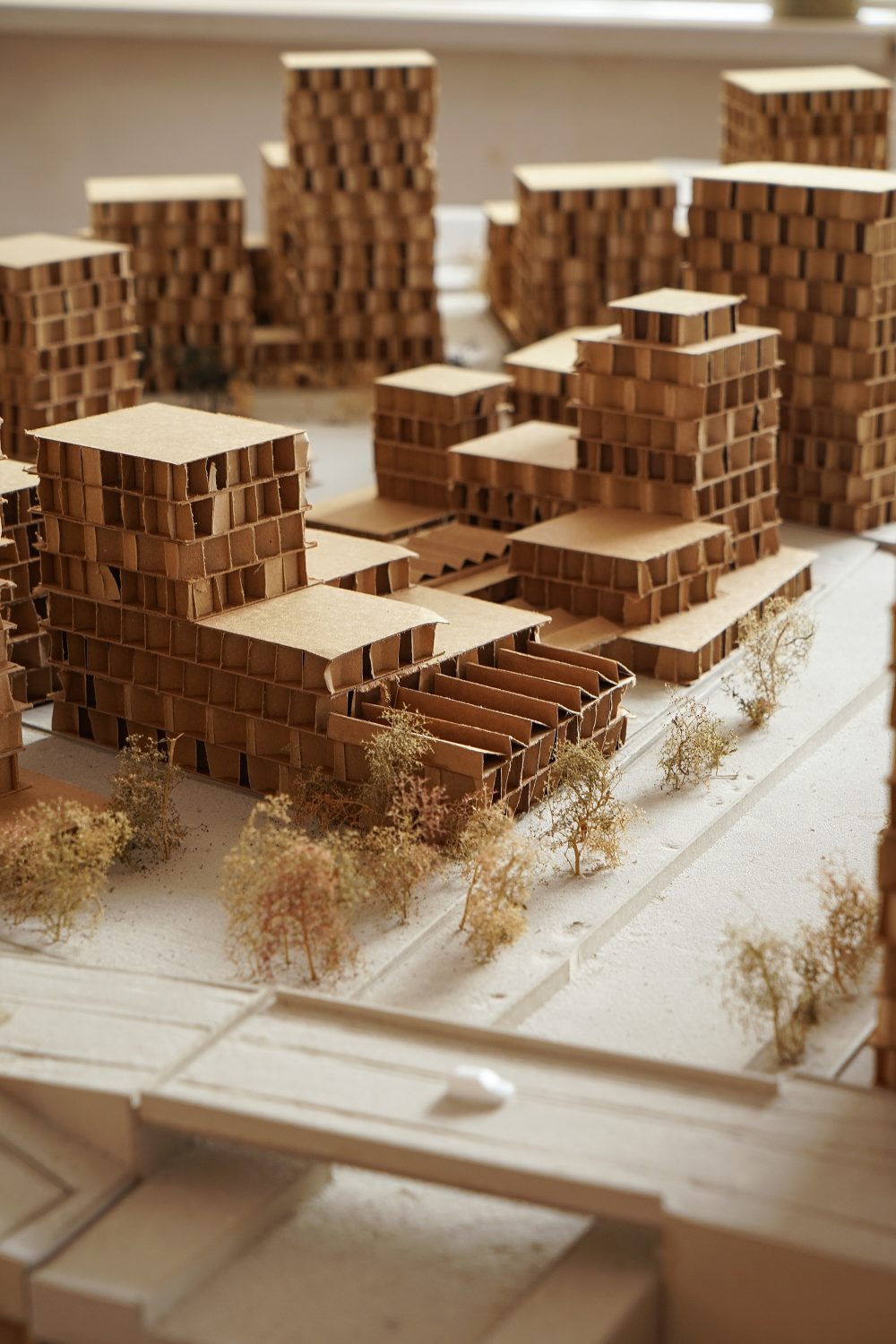 Periscope is appointed to lead the latest phase of masterplanning in collaboration with Kjellander Sjoberg, Mae Architects and Urban Symbiotics. This new phase of design will update the masterplan to reflect a changing policy context and address the triple threat of environmental, housing and equality crises in upper Edmonton.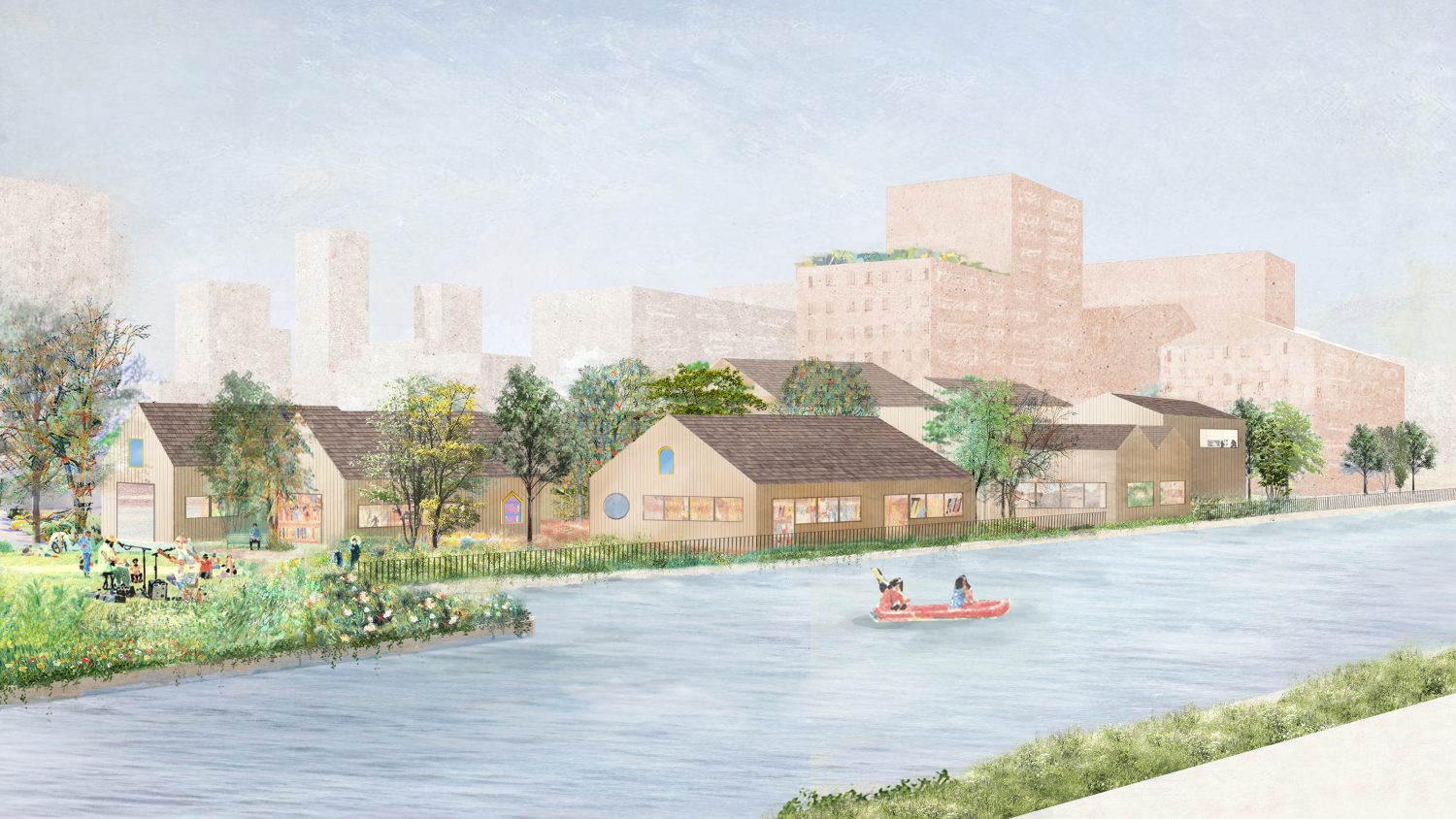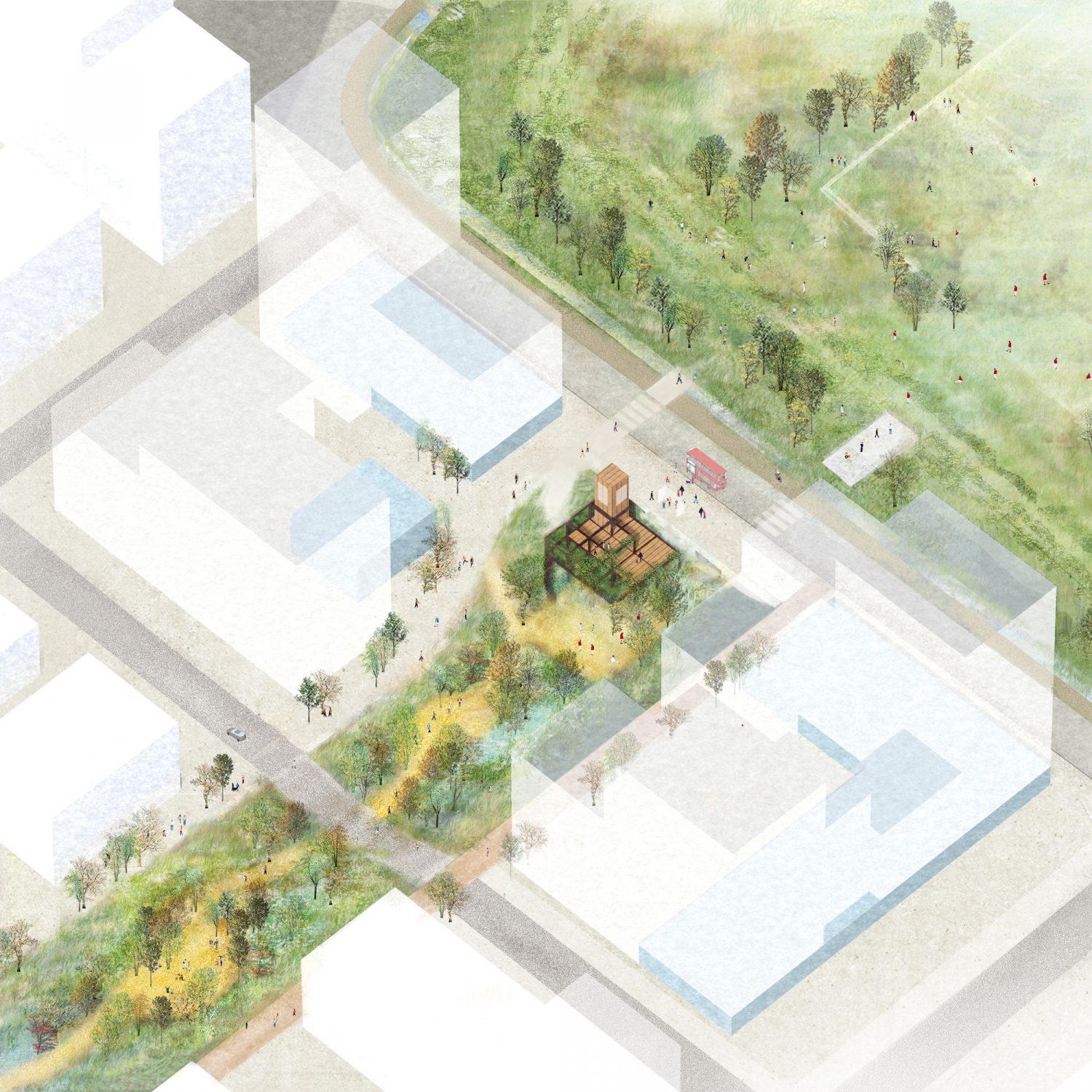 The practice is working on the public realm and landscape vision while also acting as guardian of the public architecture and experience. A particular focus is on creating a high-performance landscape which delivers amenity for residents and visitors while also repairing the Lea Valley and designing resilience through blue and green infrastructure systems.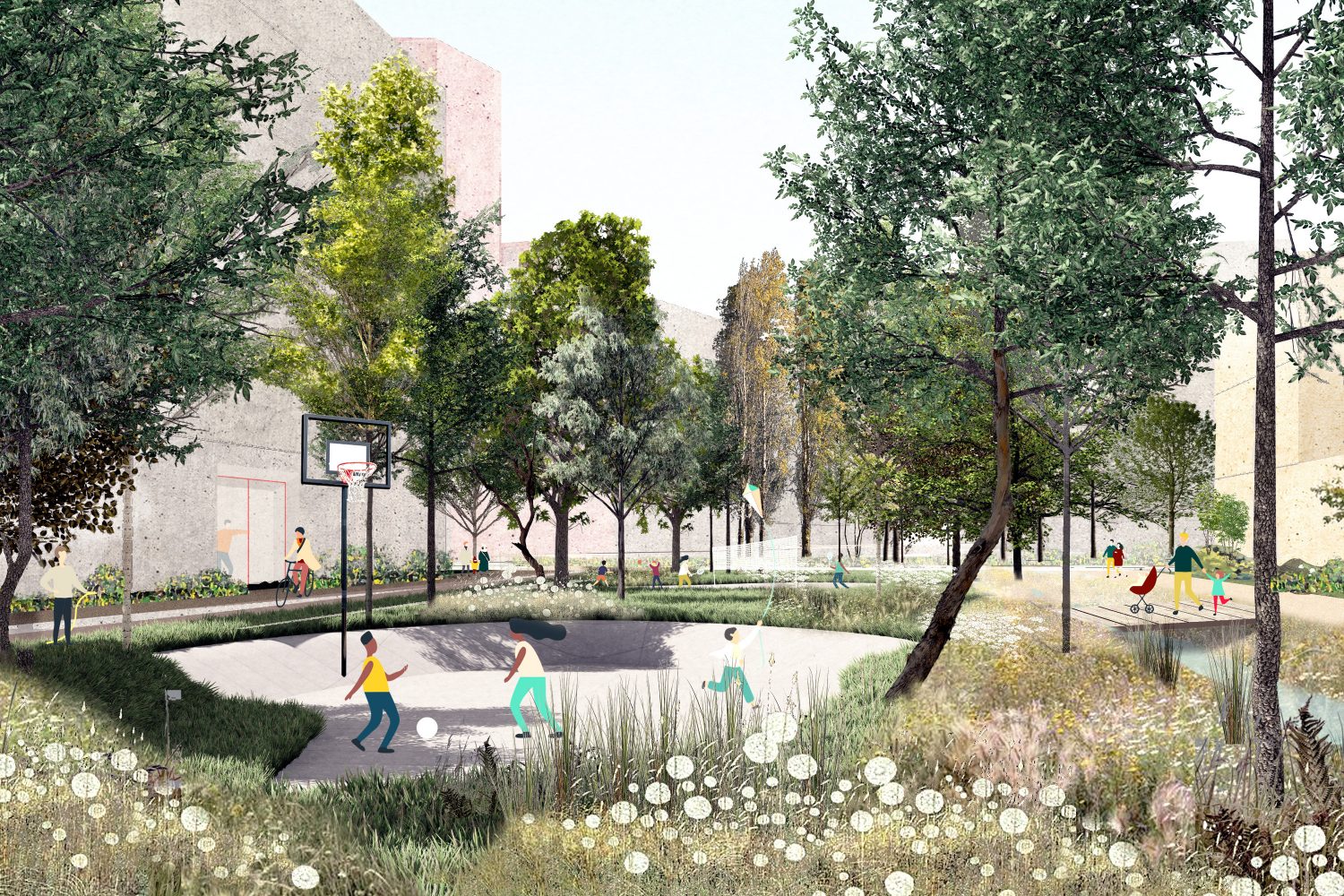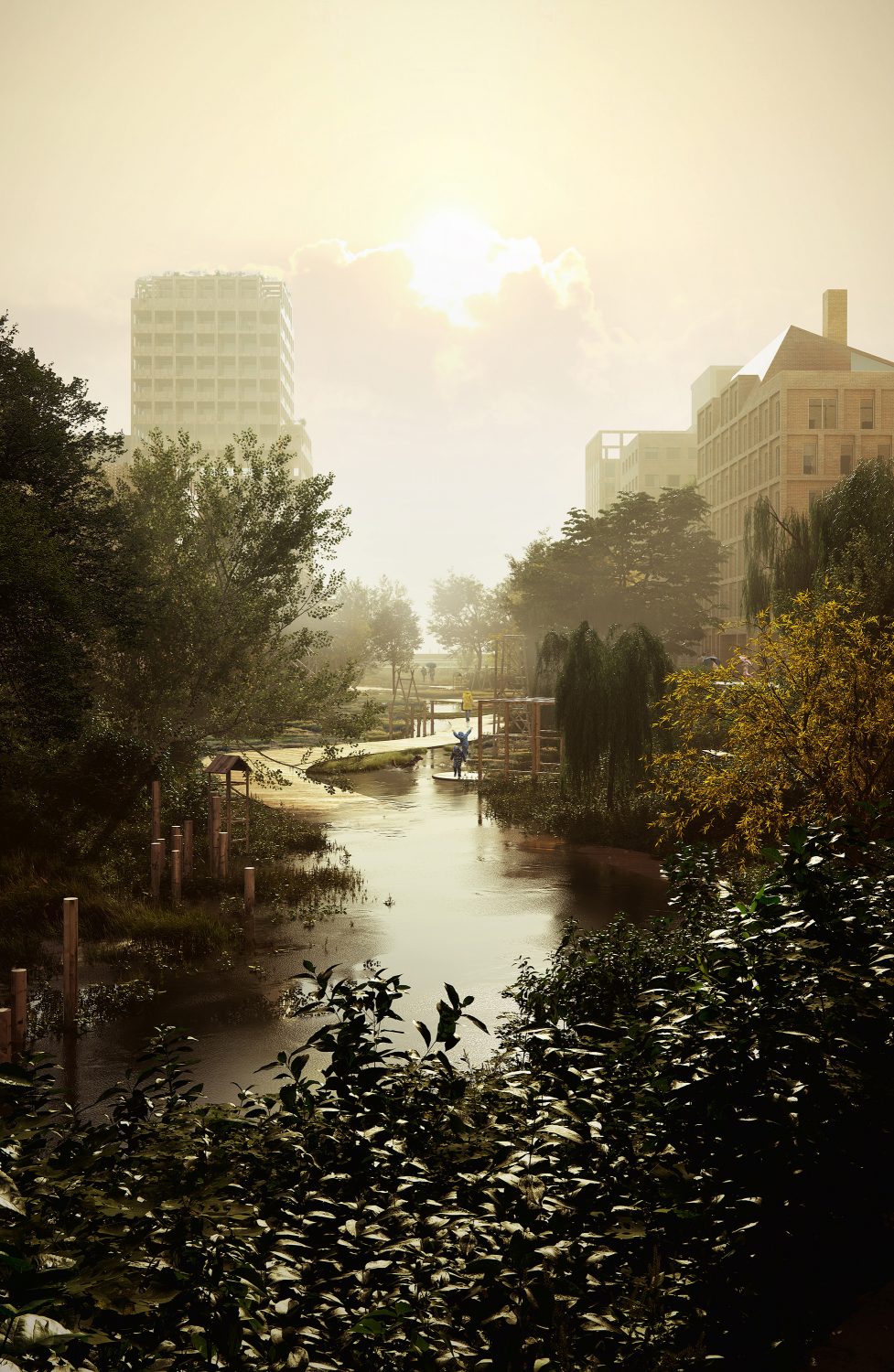 'Masterplan 2' is being run in a deep collaboration model with Jacobs supporting the design team using a digital modelling platform that visualises key KPIs, allowing the Council to make data-driven and accountable decisions while delivering a beautiful, sustainable place for the coming century.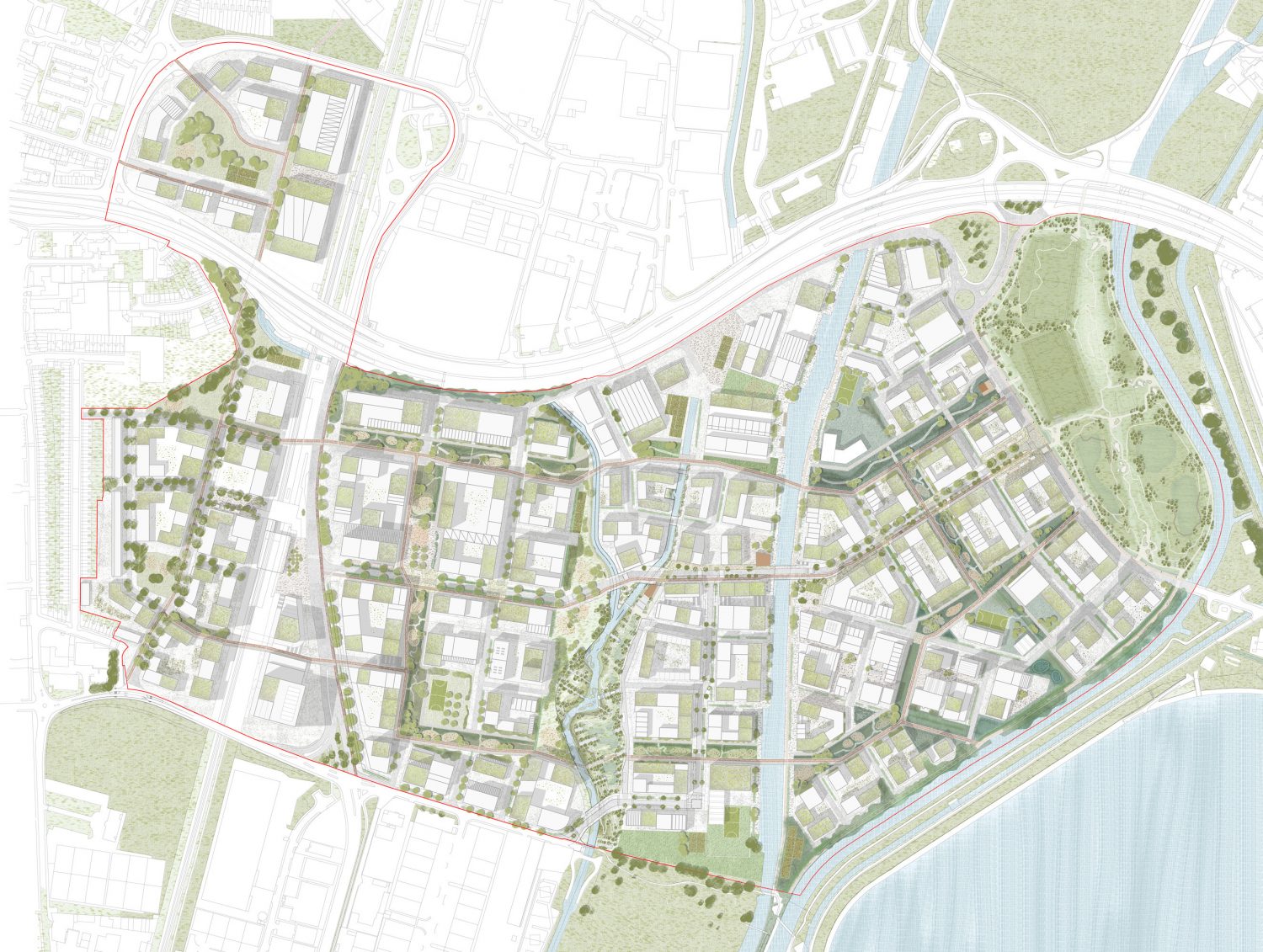 | | |
| --- | --- |
| Client | Enfield Council |
| Year | 2020 |
| Project Value | £6 Billion |
| Sector | Masterplan / Public Realm / Park |
| Service | Urban Design / Landscape Architecture |
| Collaborators | 5th Studio / Jacobs / Kjellander Sjöberg / Mae / Useful Projects / Urban Symbiotics |