Gasholder Works is a mixed use project comprising affordable homes and workspace in Meridian Water, Enfield.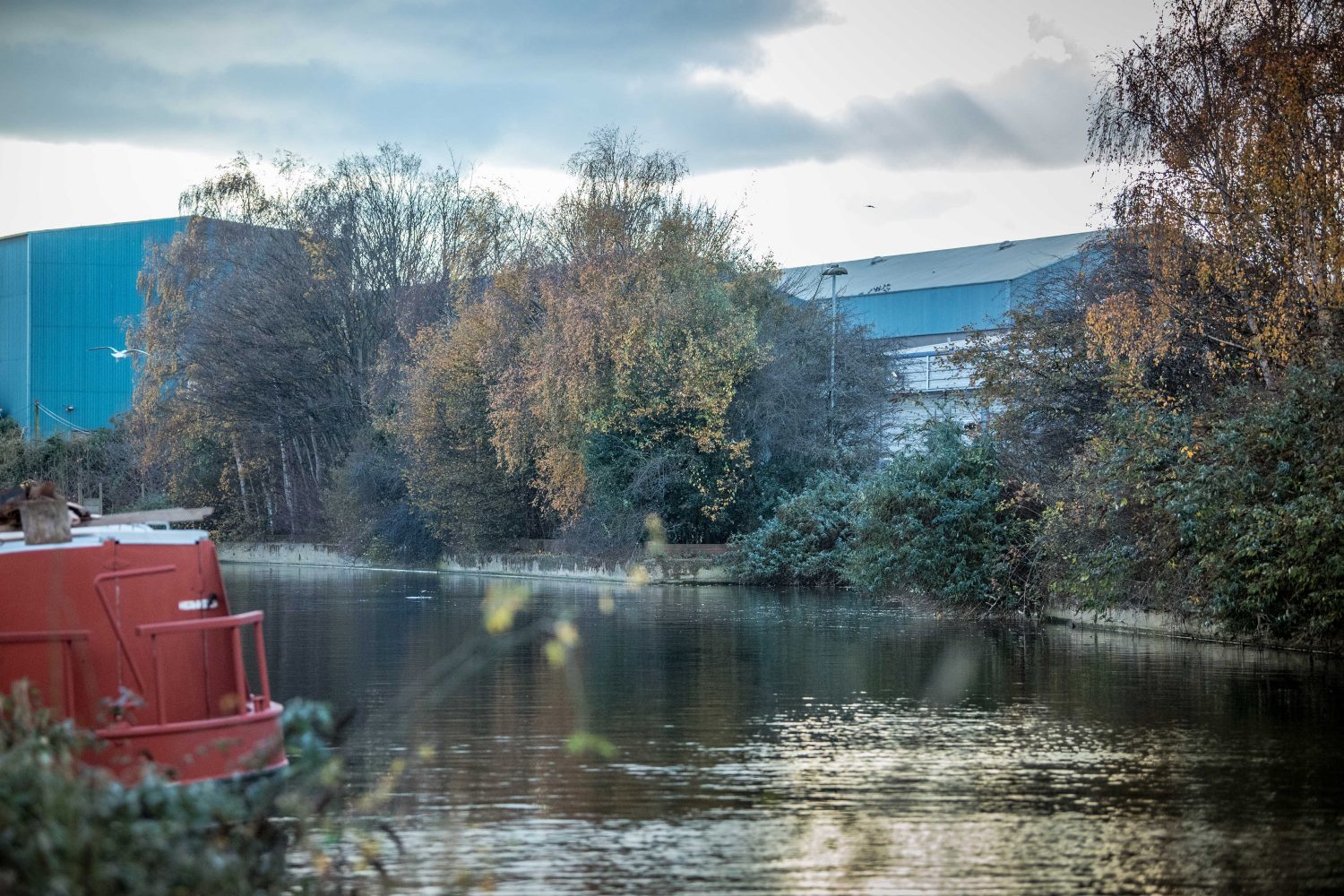 We were commissioned by Enfield Council to prepare a feasibility study and 'place brief' for 232 affordable homes, 3000m2 of affordable workspace and associated landscape. The site sits at the southern entrance point to Meridian Water between the new Brooks Park and Tottenham Marshes, the existing surrounding light industrial context and the emerging masterplan. Our proposal needed to mediate technical constraints as well as these two urban conditions, to create a maker building which would signal the quality and ethos of Meridian Water.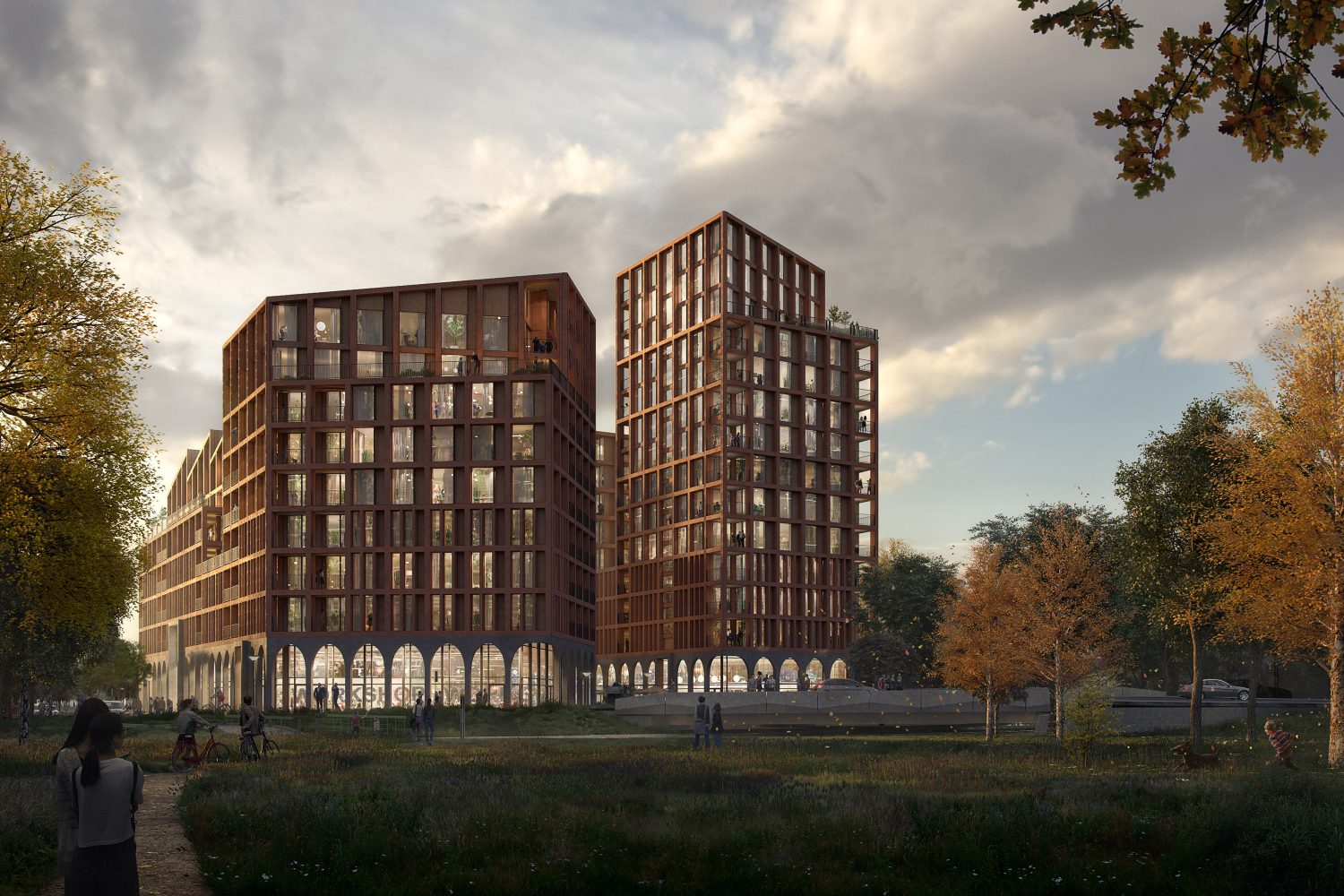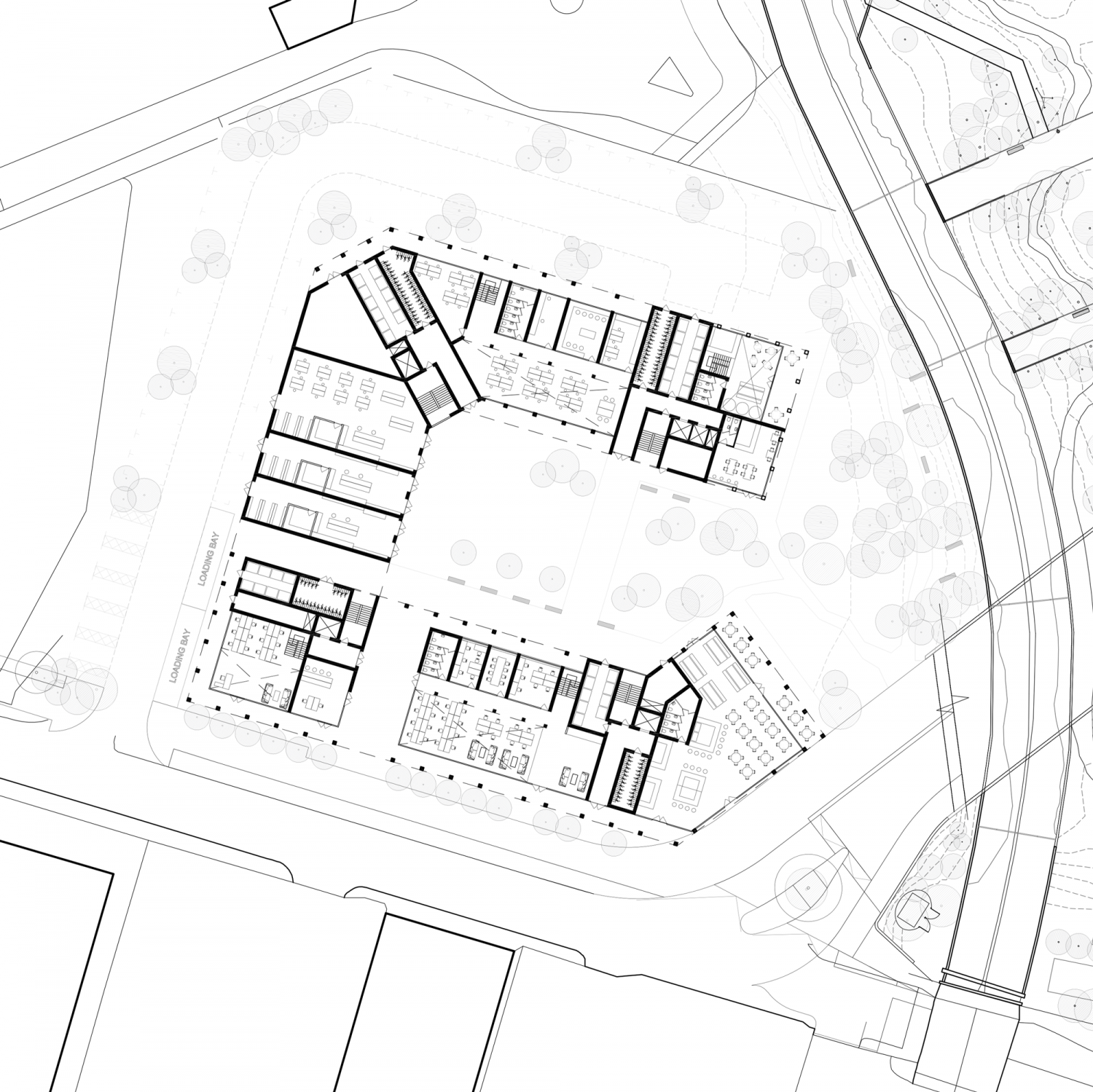 Our response takes cues from the surrounding building types and material context: a 'Leeside aesthetic' of rough cast and corrugated precast concrete and silhouettes inspired by the surrounding skyline and historic references. Designed around a repeatable grid (allowing construction from modular components) the volume was split into four elements, each of which responded to its specific location: views, height and roof-line.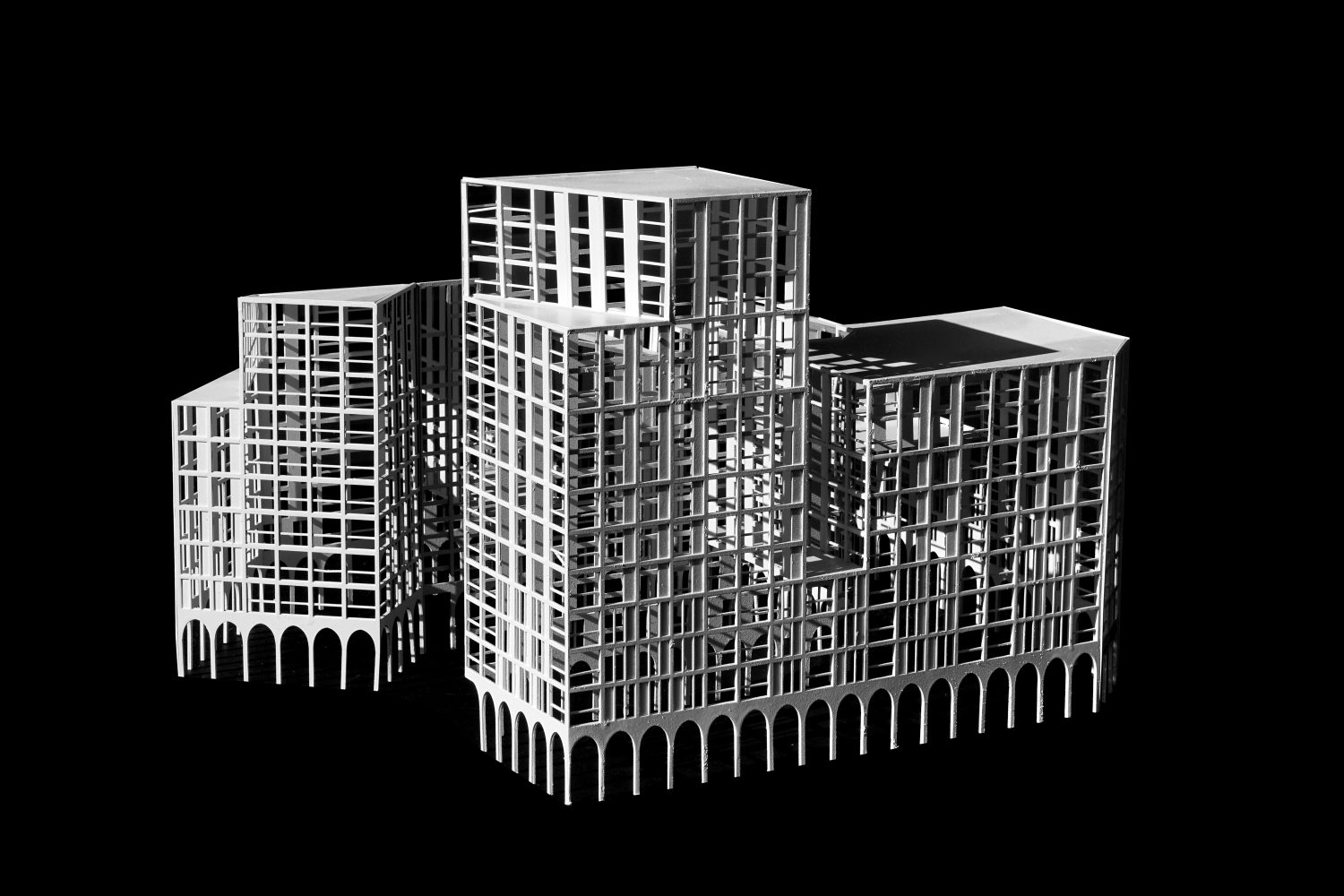 Wrapping the ground floor workspace with a double height colonnade invites people into the fabric of the building and creates fluid social spaces where uses can spill out. On the inner face, the workspace opens up onto a public courtyard which connects directly to the Brook edge overlooking the park. Large openings and cuts through the building define entrances and allow views through, connecting the streets beyond.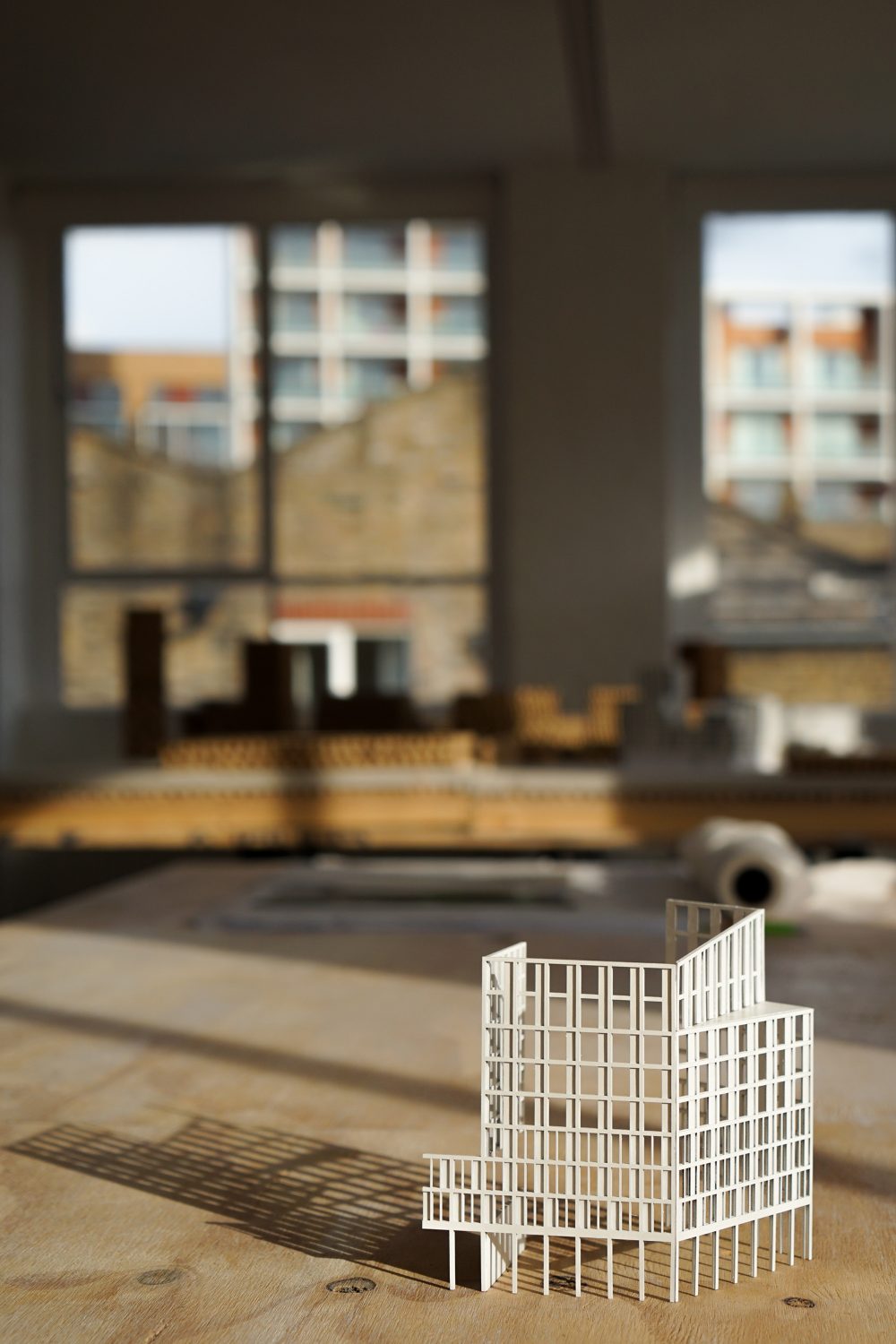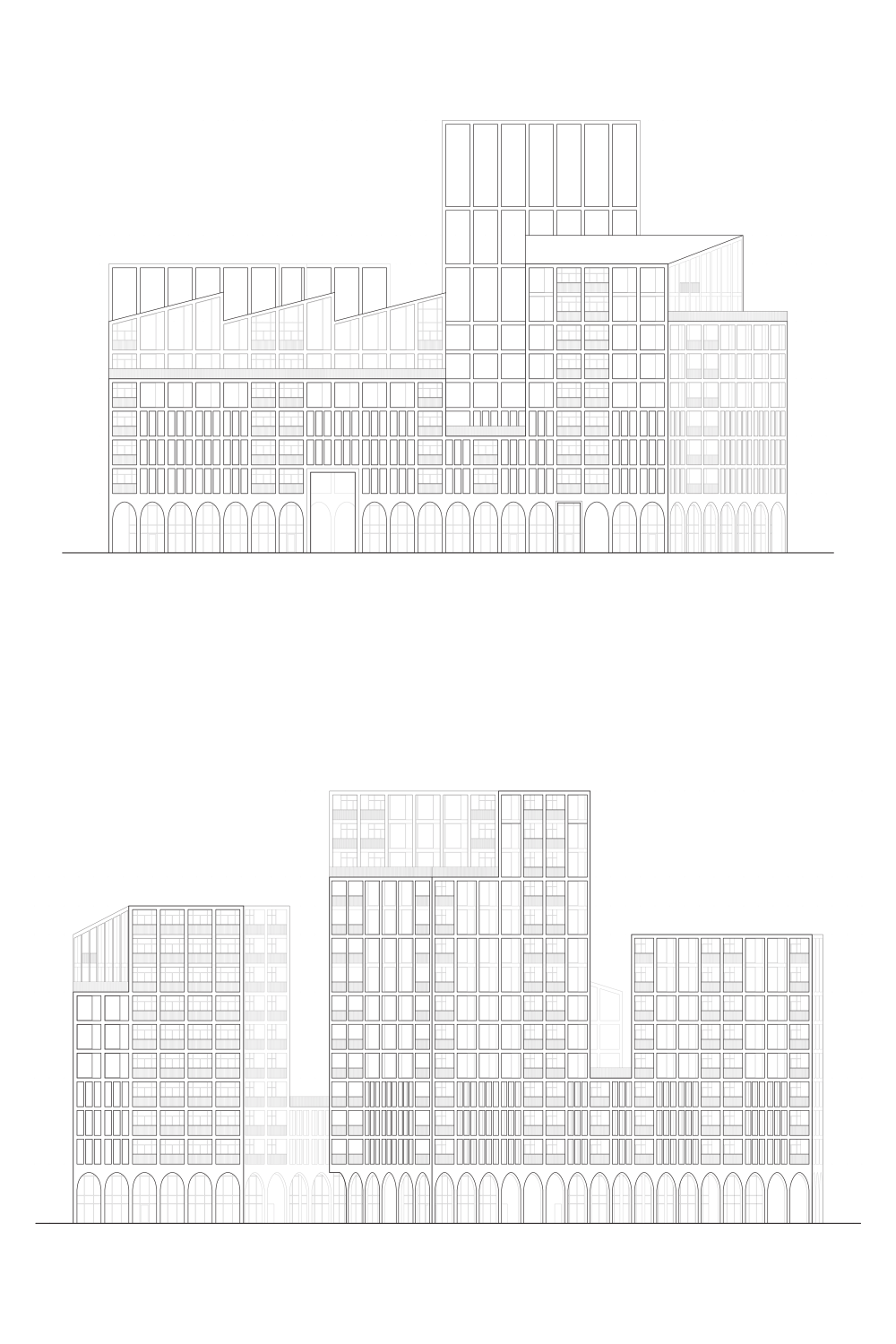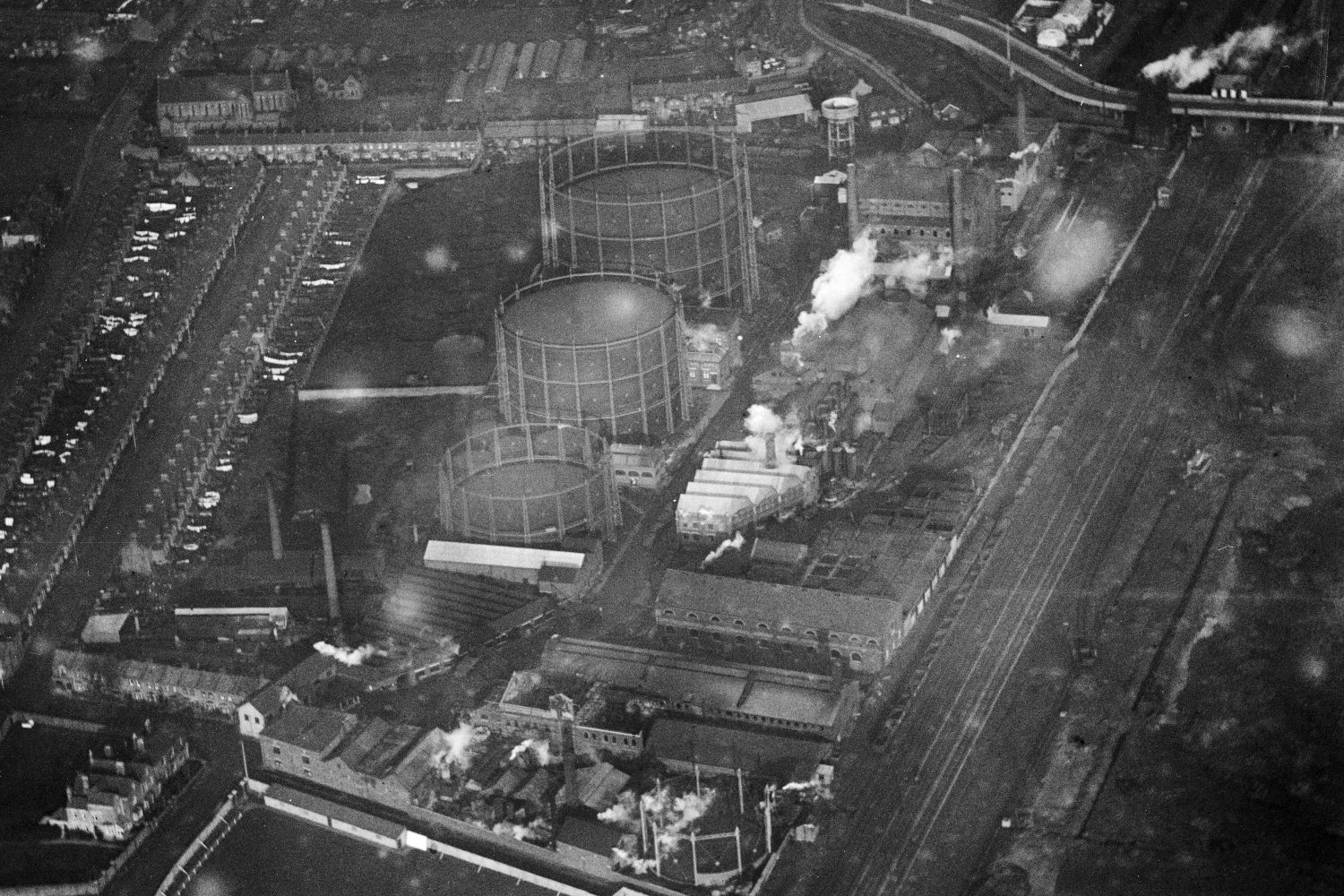 | | |
| --- | --- |
| Client | Enfield Council |
| Year | 2019 |
| Project Value | £25m |
| Sector | Mixed Use / Housing / Workspace |
| Service | Urban Design / Landscape Architecture |
| Collaborators | ARUP |