Periscope is leading the public realm and landscape design of The Phoenix site in Lewes, the central piece of which are two interconnecting spaces, Foundry Yard and Belvedere.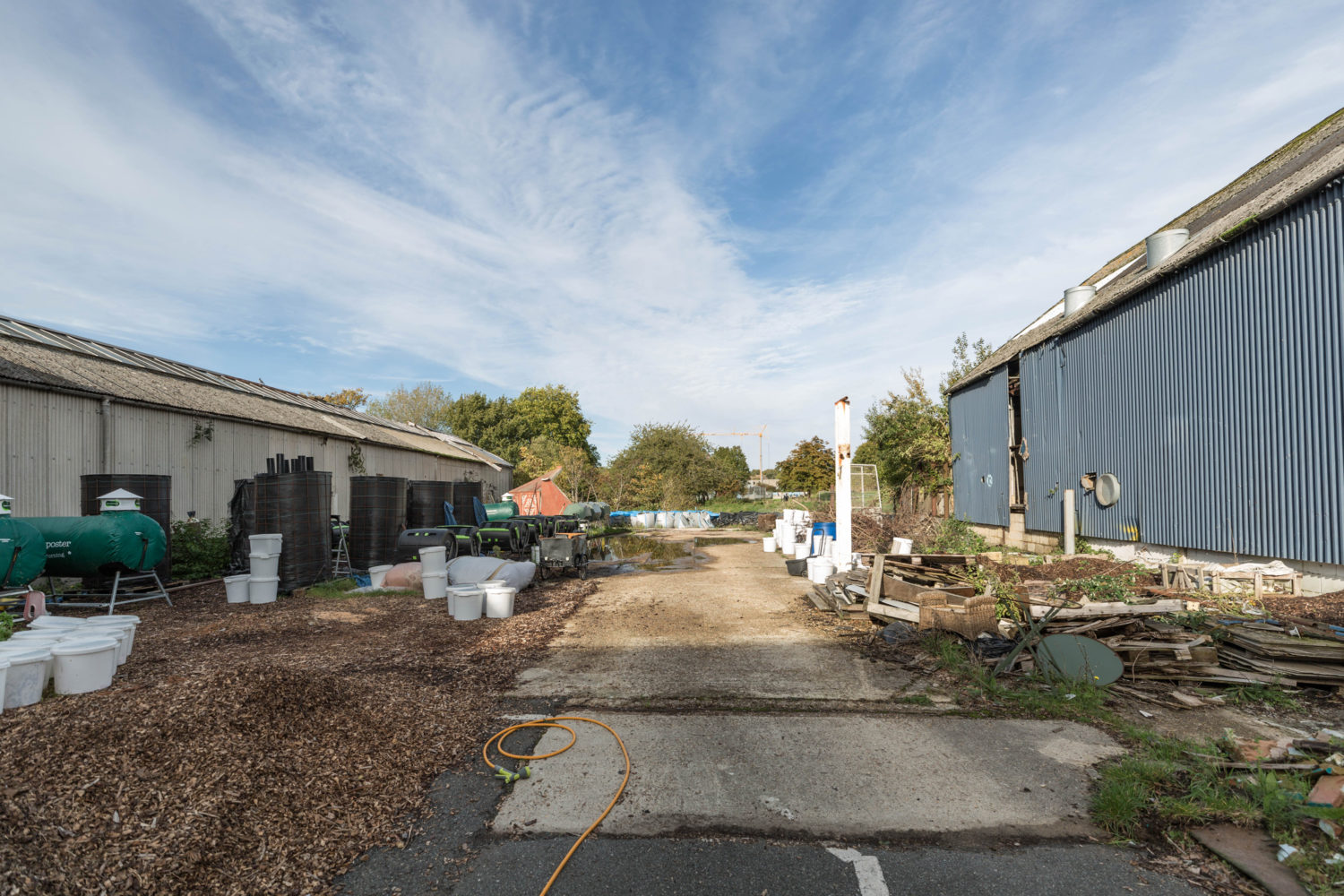 Foundry Yard will be an accessible and safe public space surrounded by the active thresholds of Foundry Workshop, Every Hall and the events building. Temporal activities - popup puppets, Cittaslows, Sunday markets, workshop teaching and ad-hoc play areas spill into and animate the public realm.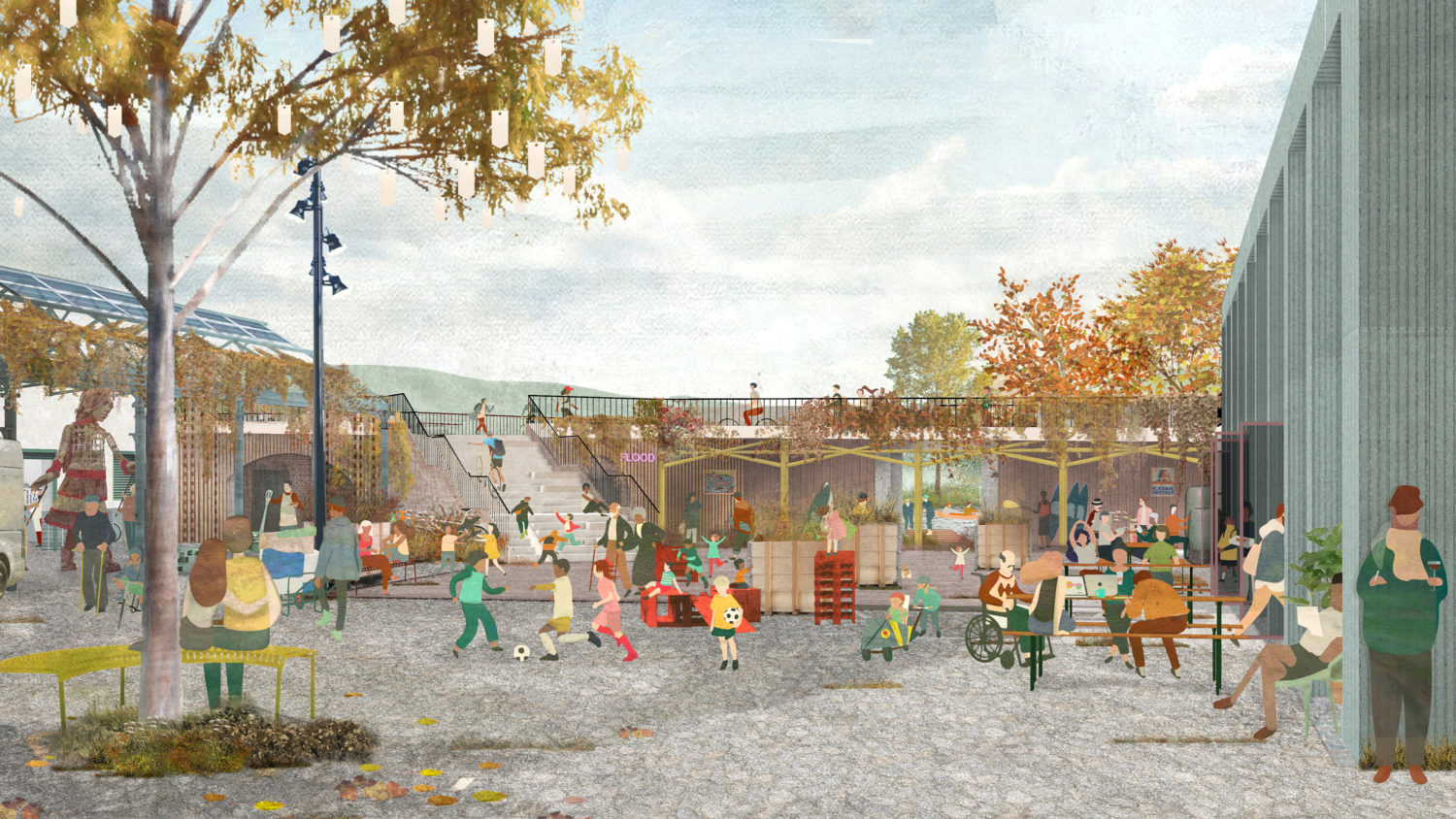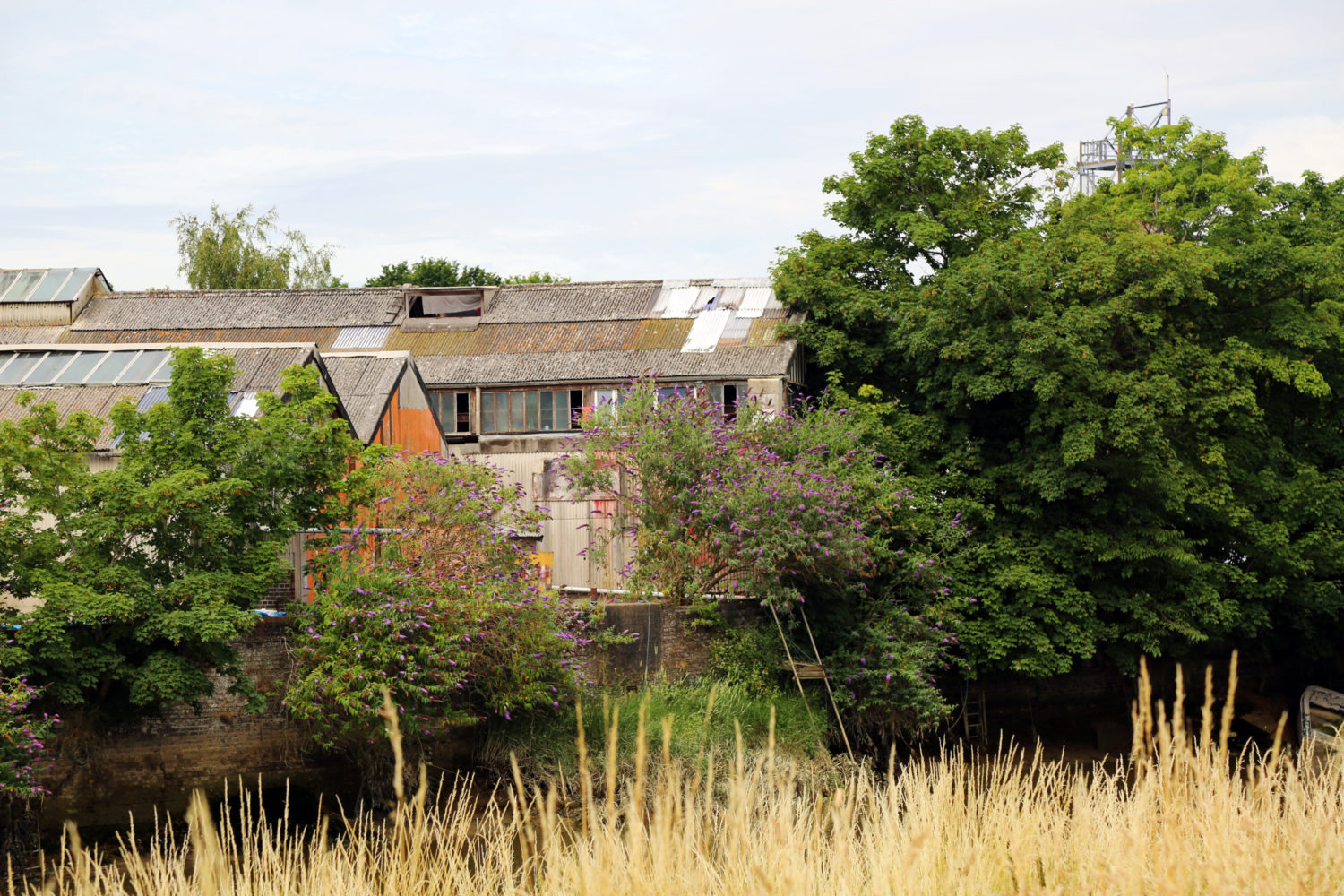 Witness trees and salvaged, permeable surface materials define spaces for programme within a patchwork of hard surface textures and greenery, giving the Yard a sensory and informal quality. The Yard connects to the River Ouse through a portal under the Belvedere and to the wider Phoenix site through a network of twittens - narrow paths or passages.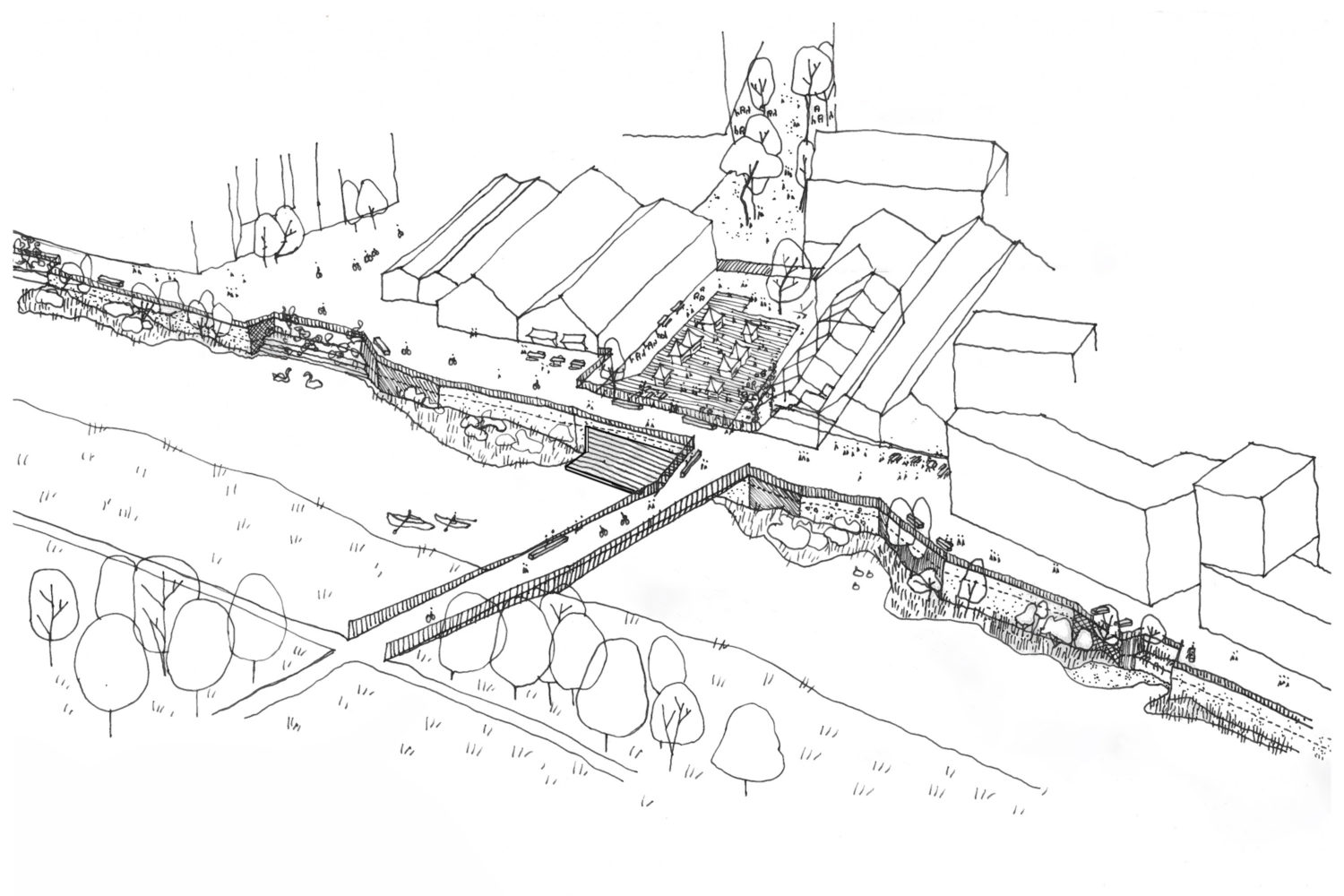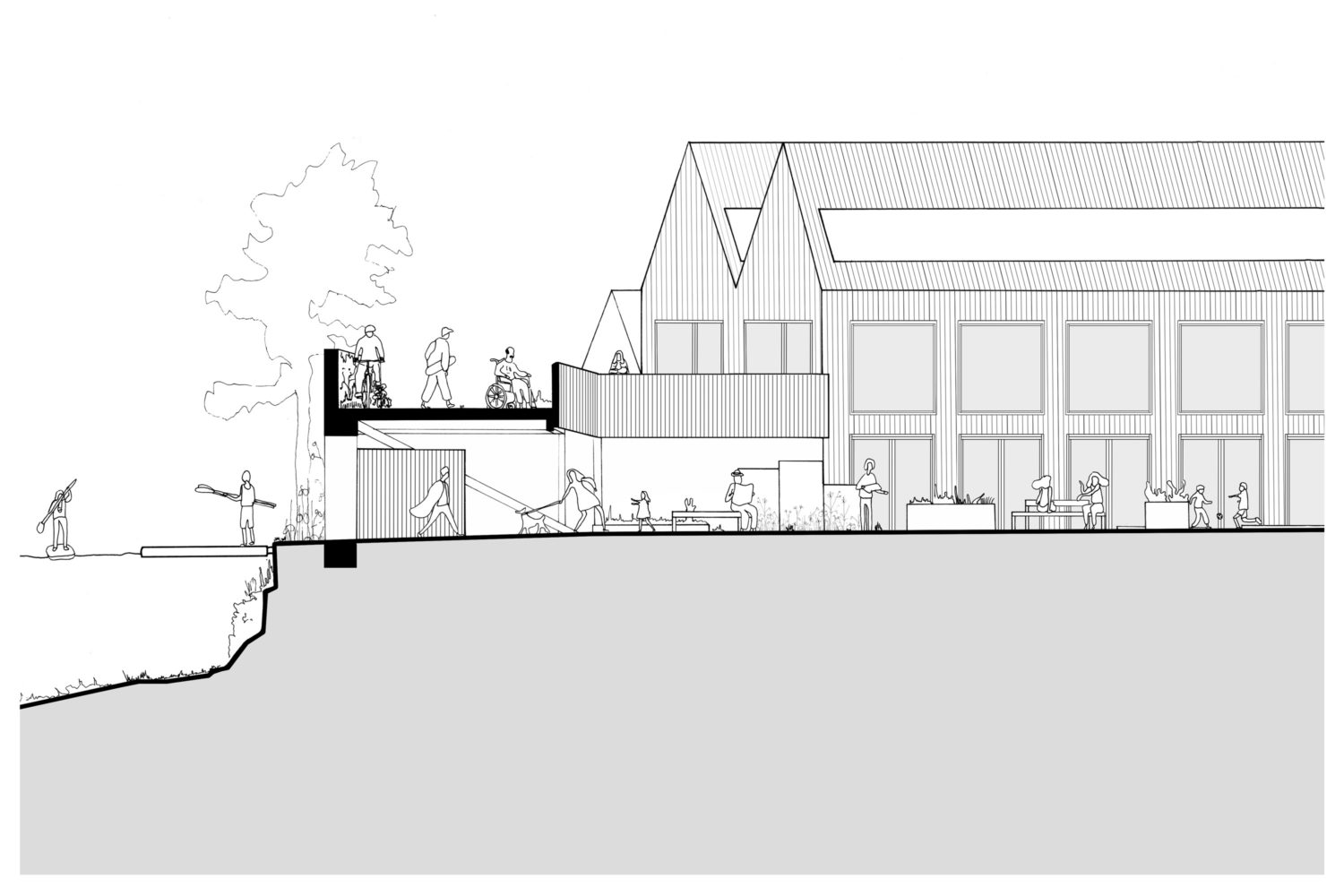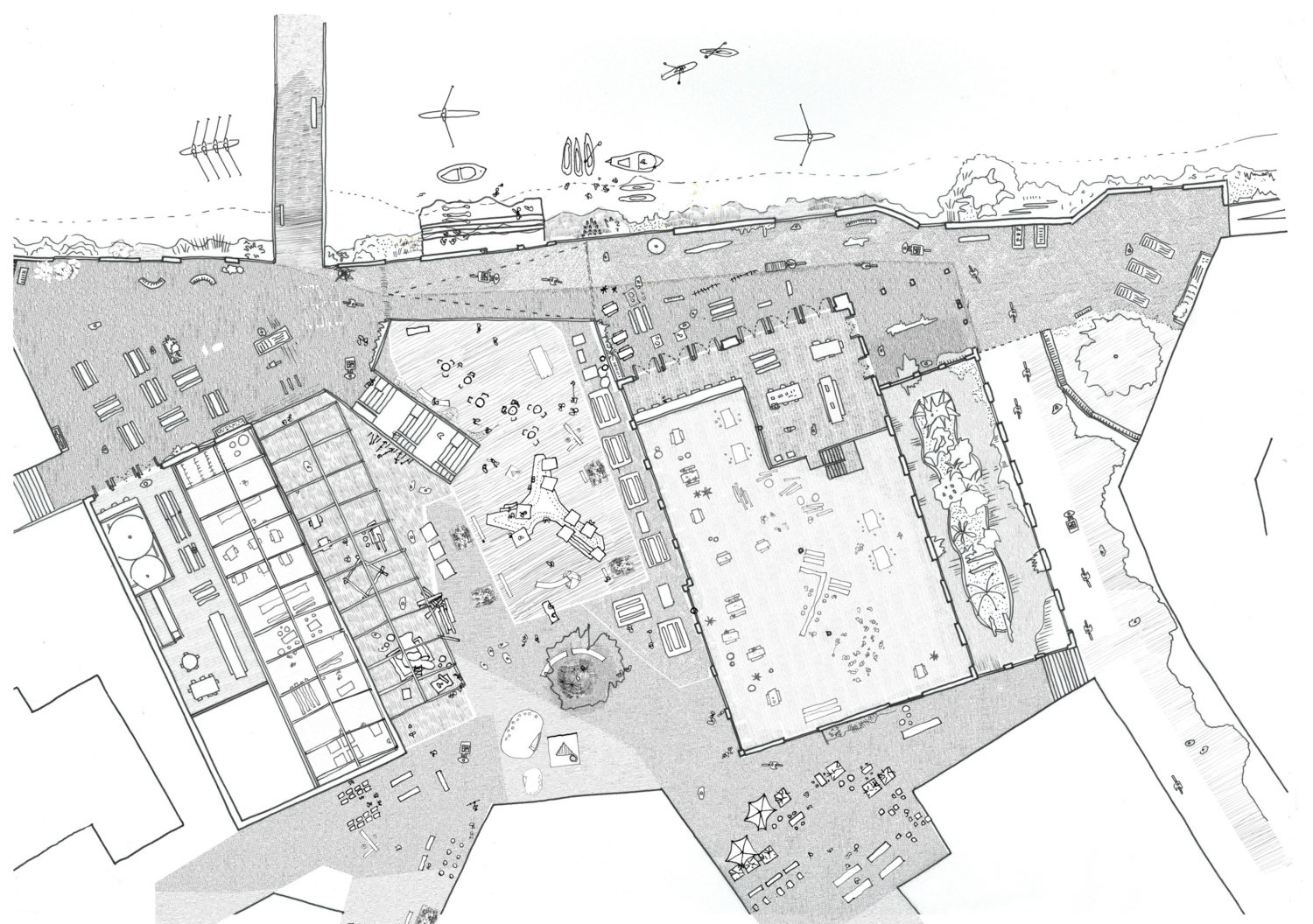 The Belvedere is a new raised public space for Lewes, sited approximately one storey above Foundry Yard, atop the new flood defence and linked via a central staircase with an accessible ramp east of Every Hall. This space comprises the central section of Ouse Walk, a new 580m-long accessible waterfront route, connecting to Malling via the proposed Thomas Paine Bridge.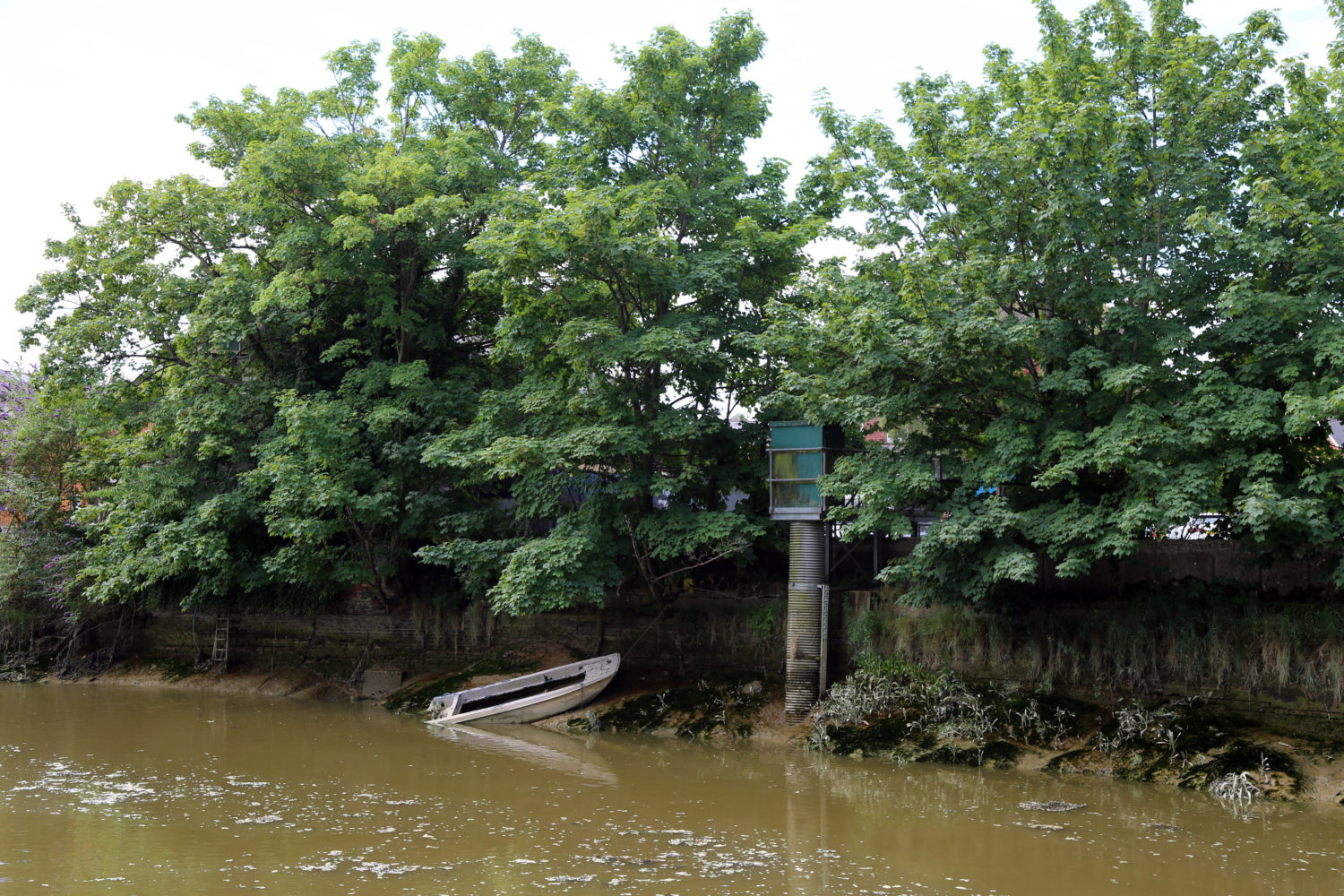 The Belvedere improves river access for existing and new communities, creating a destination to sit, cycle, dwell and enjoy the river & Downs beyond. Salvaged timber sleepers, a biodiverse soft landscape, benches, and places to meet, eat, and grow food together all sit atop a lightweight pier structure. The Belvedere also provides level access to the Foundry Workshop's Taproom and the Every Hall cafe mezzanine.
| | |
| --- | --- |
| Client | Human Nature |
| Year | 2022 |
| Project Value | £3.7m |
| Sector | Public Realm / Culture / Courtyard |
| Service | Landscape Architecture |
| Collaborators | Expedition Engineering / Human Nature |
| | |