Following our strategy work on the Digbeth Place Vision we investigated the implementation of the vision through the remade environment of the Birmingham Central Bus Garage and the adjacent former gasholder site.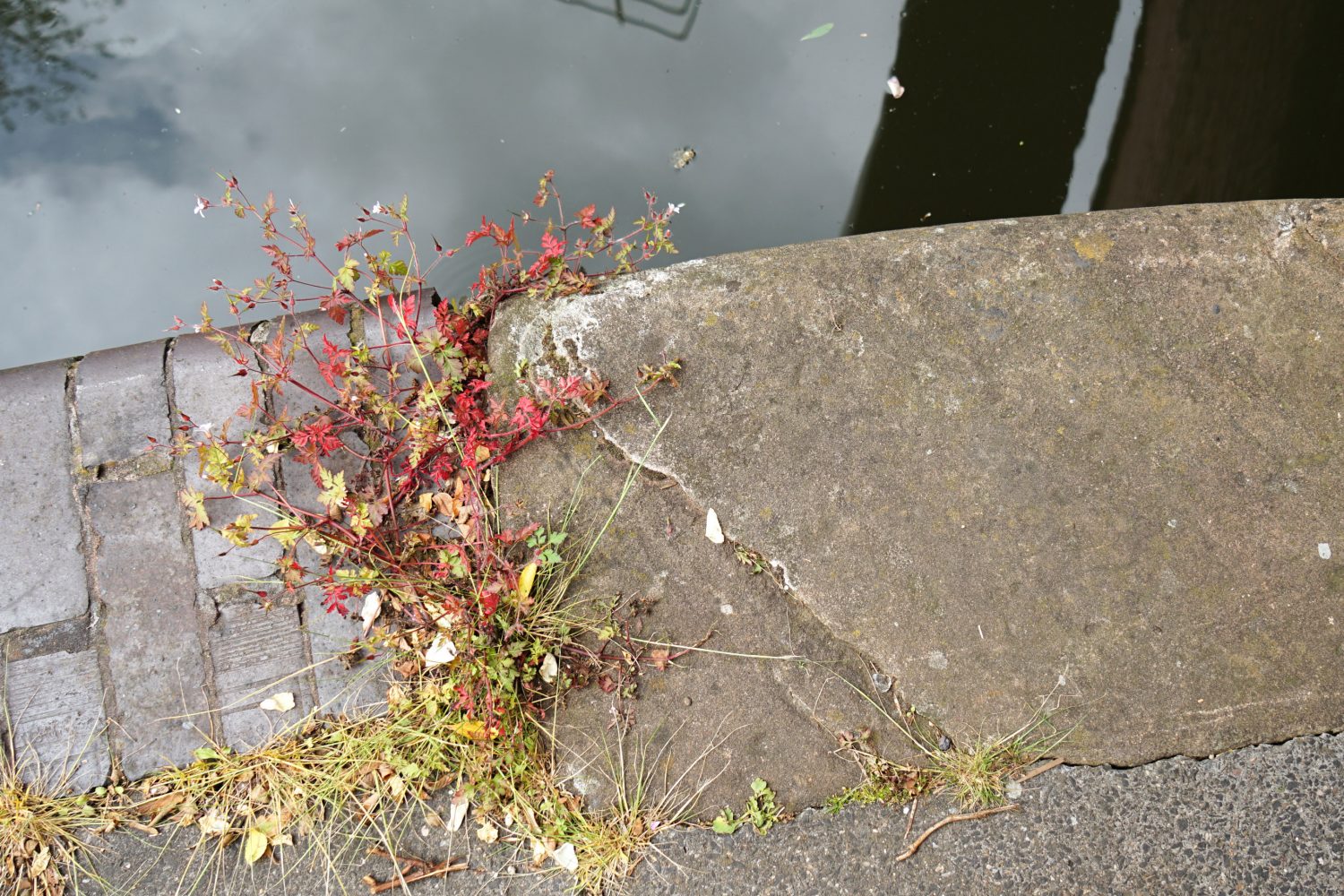 The site has evolved from marshland, through farmland with allotments, to industry, followed by the decommissioning of the gasworks and construction of the bus garage. Embracing the existing conditions and the sense of a landscape in transition gives us the opportunity to create a memorable identity. We can directly involve existing and future local communities in the phased making of their public spaces, thus encouraging ownership over the development even in the early phases.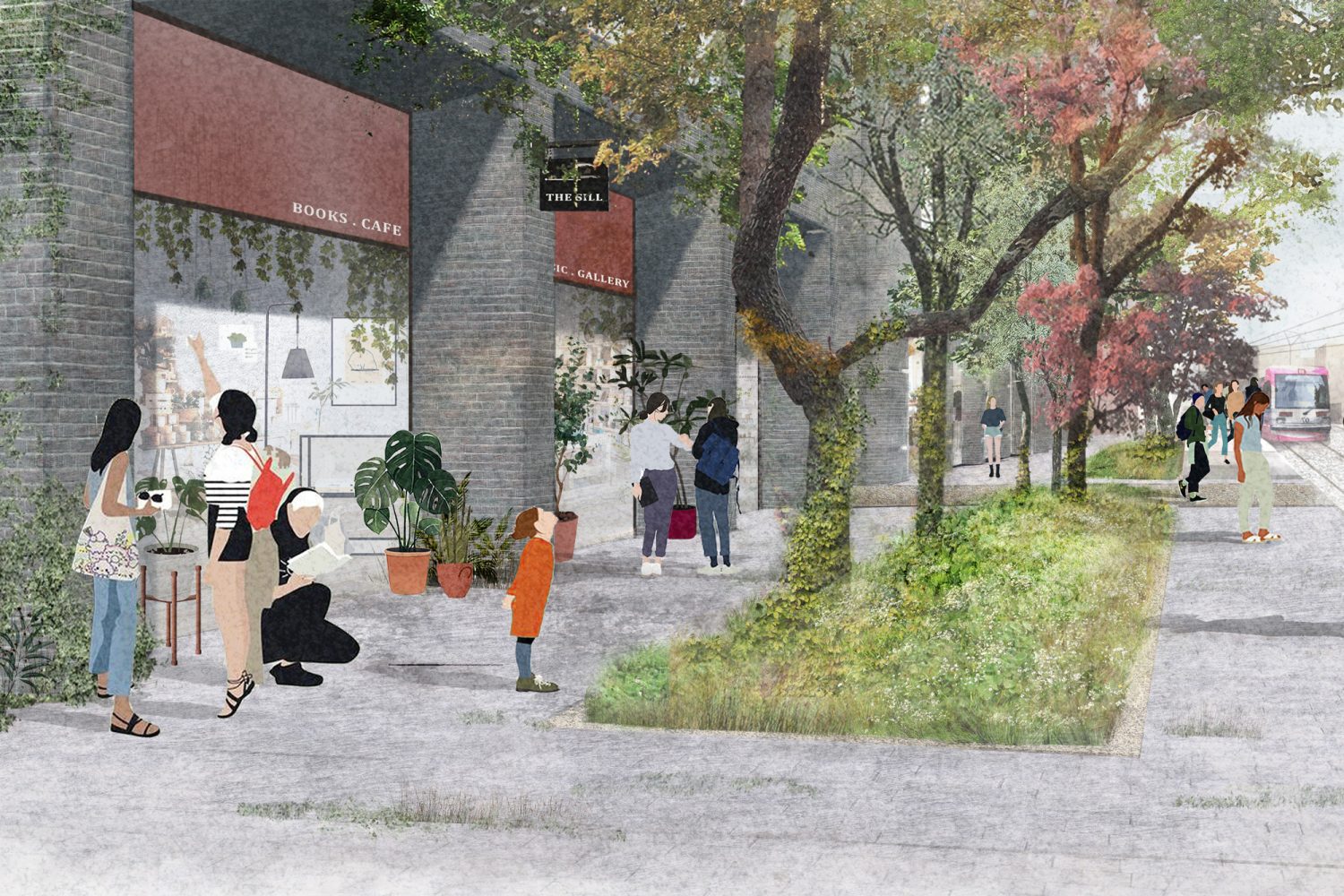 The initial build focuses on a robust patchwork of surfaces that reach out informally across adjacent streets in an unexpected manner. A contrast of poured (exposed aggregate asphalt and concrete) and unitised (setts, cobbles) surfaces will echo the development of the site over time. Jointing will be left to encourage colonisation by plants, which will be managed by active footfall alone. Construction will include using industrial processes at scale rather than high fidelity systems, stone will be primarily from local recycled sources and the remainder from a maximum of 75 miles from Birmingham.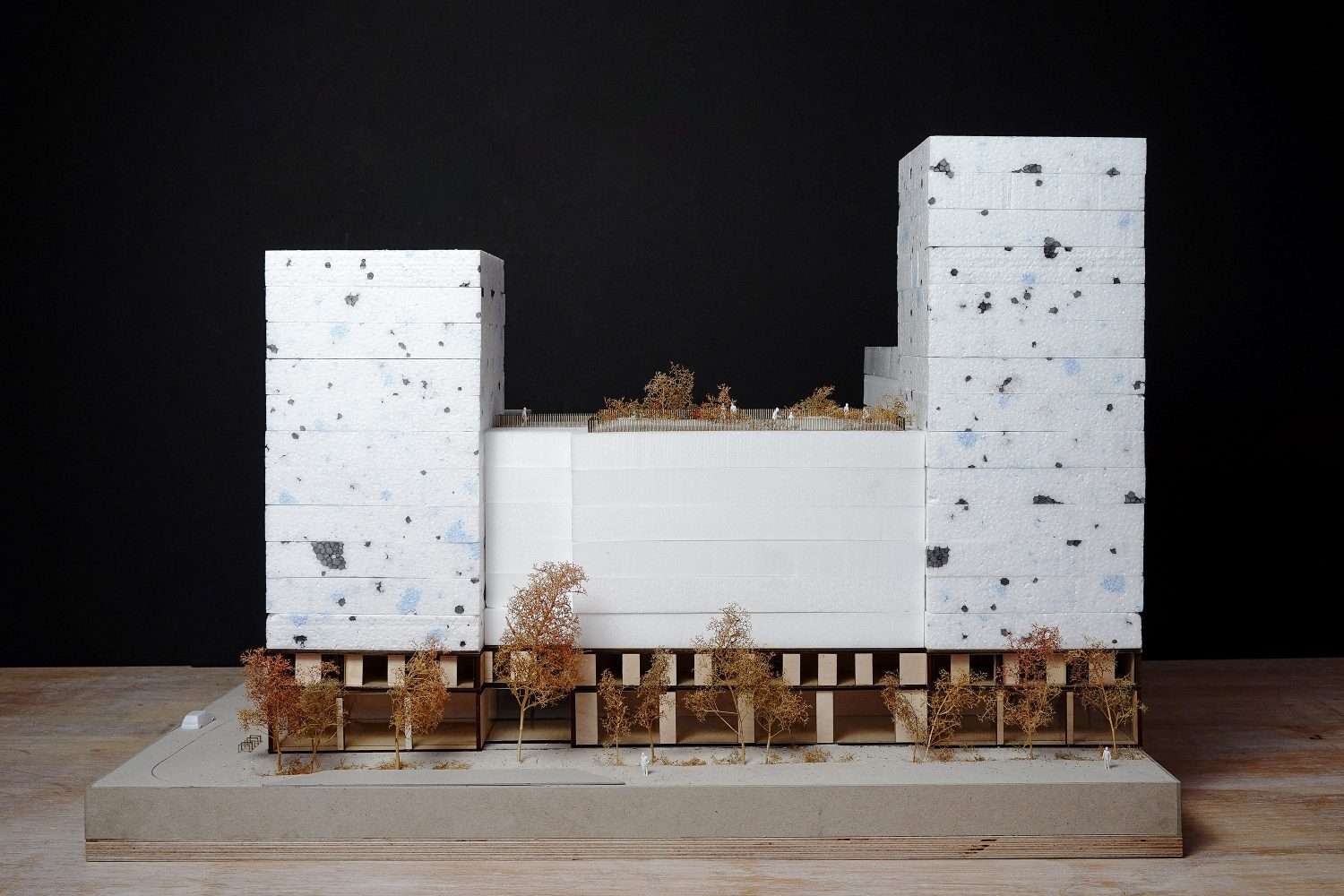 Fragments of the existing bus garage structure will be retained and these memories embraced through the construction process. Unused parts of the site will be developed for meanwhile use and interim ecology, this 'ecological approach' disrupts the existing post-industrial condition.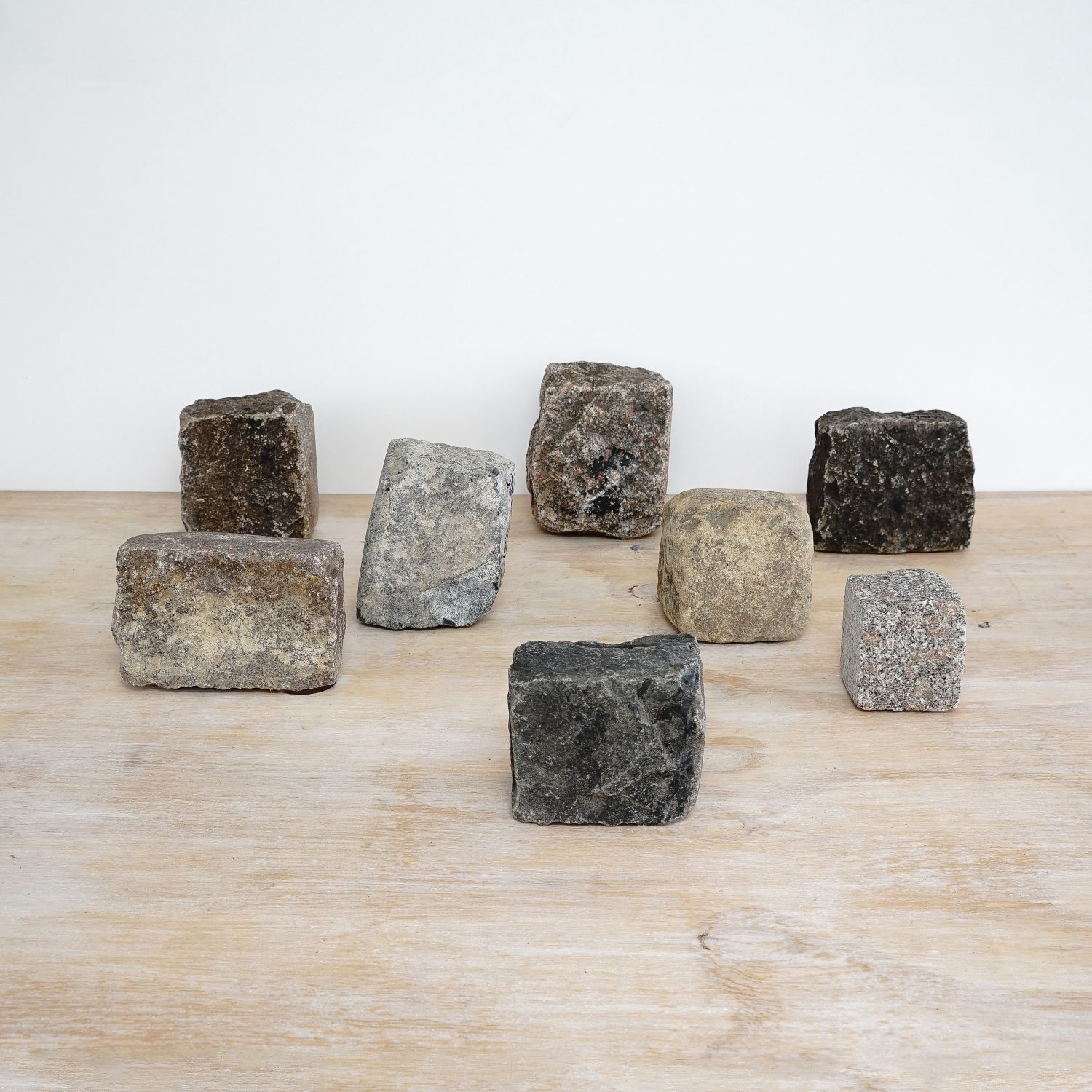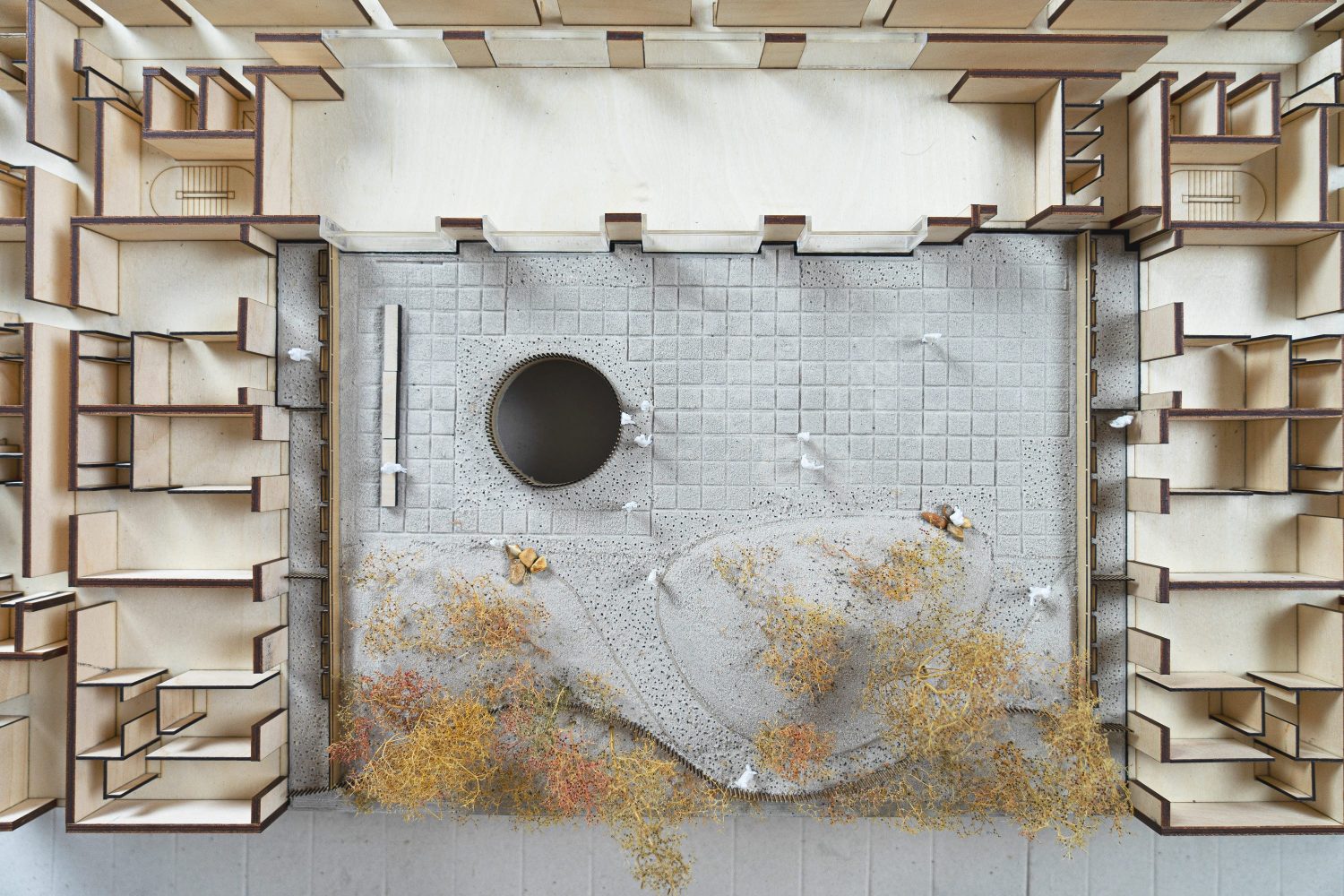 Witness Trees will act as marker points and as reminders of past transformations within the urban fabric. Singular and sculptural, such trees stand witnesses to time - guardians over the city linking together past and present, and creating unique moments of character and idiosyncrasy.

The project was submitted for planning approval in March 2020.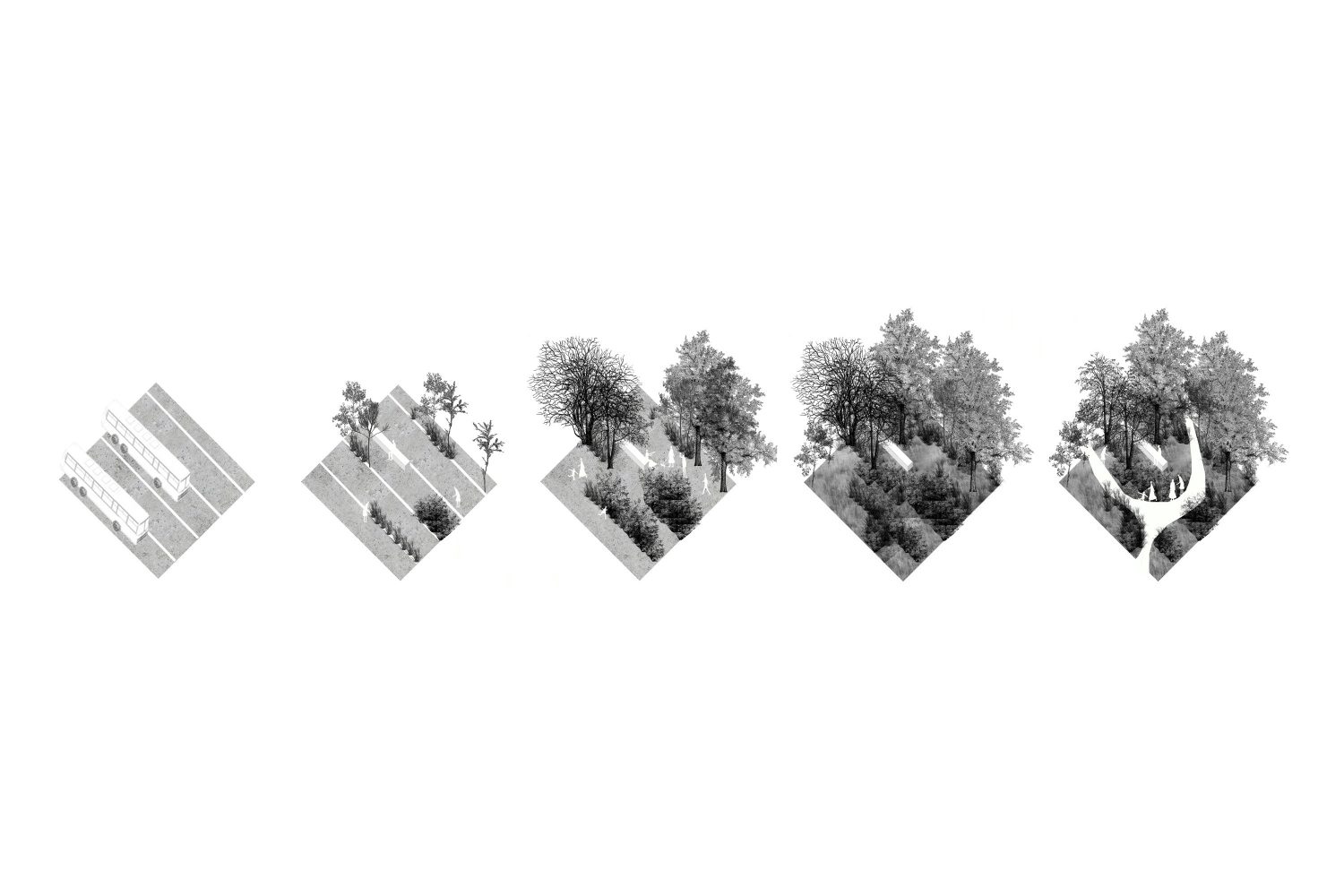 | | |
| --- | --- |
| Client | HUB |
| Year | 2020 |
| Project Value | Confidential |
| Sector | Masterplan / Public Realm |
| Service | Urban Design / Landscape Architecture |
| Collaborators | Shed KM / Avison Young / CWA / Ardent |